So you want to show up for LGBTQ+ immigrants? Then you first need to understand the lived reality of undocumented LGBTQ+ folks, a group of people who live at the intersection of racism and homophobia. This workshop is for lawyers and activists who want to use their skills to fight for LGBTQ+ folks and for anyone who wants to deepen their understanding of intersectionality.
Panelists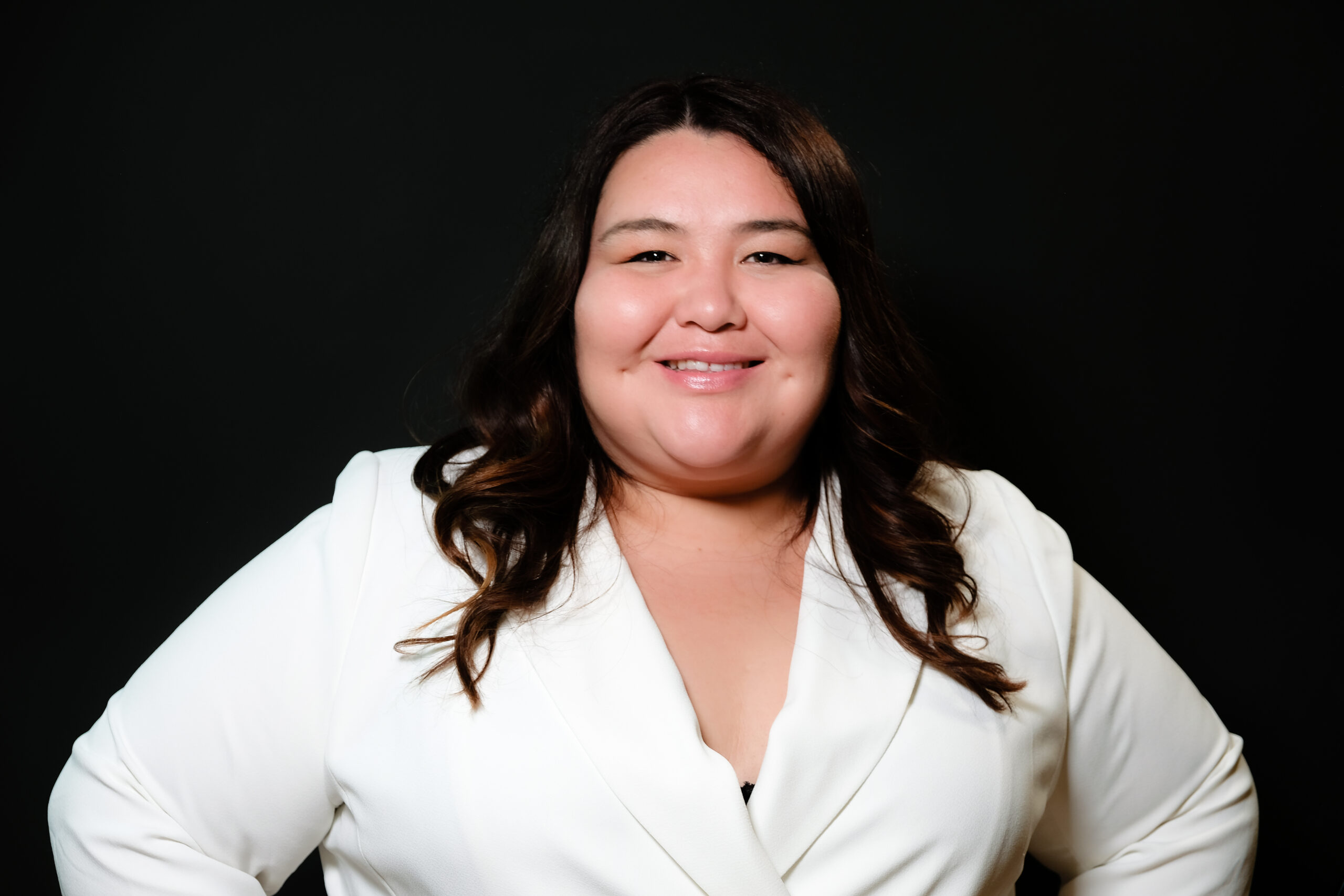 Greisa Martinez Rosas
(she/her)
Greisa Martinez Rosas is the Executive Director of United We Dream—the largest immigrant youth-led network in the country with more than 800,000 members.
Greisa has been a key architect in United We Dream's strategy, implementing United We Dream's vision as the organization continues to build power throughout the country. Greisa has been instrumental in bringing movements together to advocate for the rights of immigrants and people of color. She serves in the leadership of the Rising Majority and the Board of Directors for ImmSchools.
Originally from Hidalgo, Mexico, Greisa came to the United States with her parents and sisters at a young age and grew up in Oak Cliff, Dallas, Texas. Greisa began her organizing journey by leading a student walk-out from her high school to demand justice for undocumented people.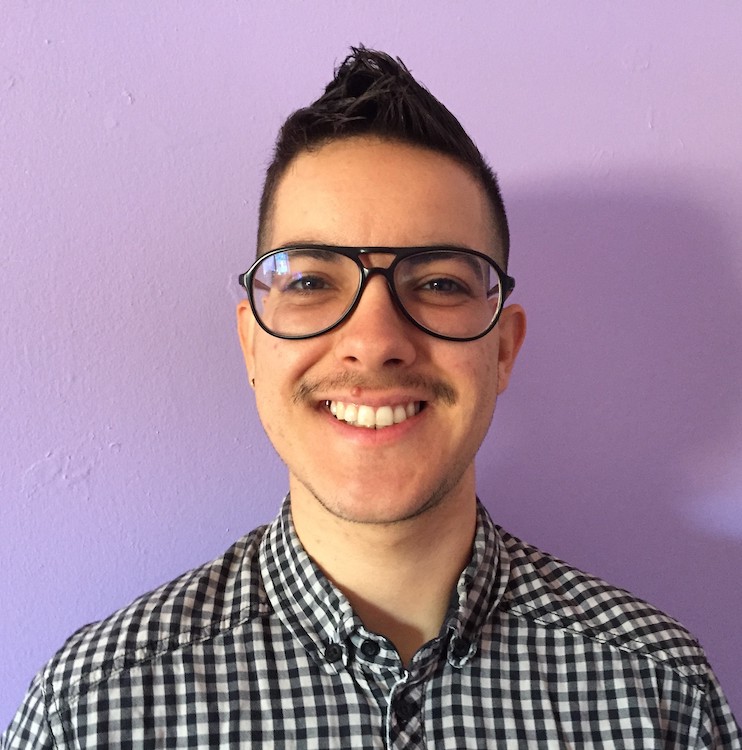 Pau Crego
(he/him)
Pau Crego [he/him/his] is the Deputy Director and Director of Policy and Programs at the Office of Transgender Initiatives. Pau is a bicultural, queer and trans immigrant, who has worked in trans communities for the past 15 years, both in San Francisco and internationally, in the areas of advocacy, direct services, technical assistance, training/teaching and policy change. His work in community-based organizations has included working at Larkin Street Youth Services and El/La Para TransLatinas. Pau is also part-time faculty in the Health Education Department at City College of San Francisco, and a published author and translator in the fields of trans health, gender diversity, and public health.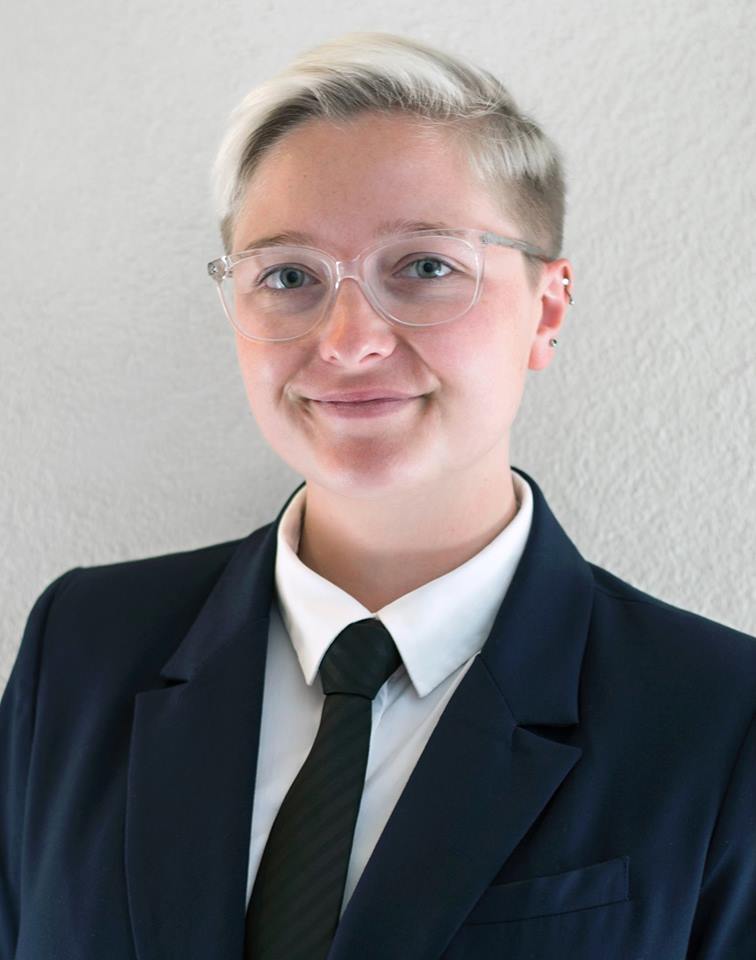 Ari Jones
(they/them)
Ari Jones (they/them) is the Residency and Naturalization Program Manager at Oasis Legal Services. Ari graduated from UC Berkeley School of Law in 2018 and previously held the Pride Law Fund, Tom Steel Fellowship for 2018-19. During law school, Ari interned with Catholic Charities of the East Bay, California Rural Legal Assistance, and the USCIS Ombudsman's Office. At Oasis Legal Services, Ari represents asylee clients applying for lawful permanent residency and naturalization, and advocates for culturally appropriate services for all LGBTQ+ asylum seekers and asylees. Ari serves on the Steering Committee for the East Bay Refugee and Immigrant Forum (EBRIF) and serves as Vice Chair of the State Advisory Council on Refugee Assistance and Services for California.