California has one of the most diverse populations in the country and while the bench has grown more diverse in recent years, it still does not yet fully reflect the state's population. This webinar will provide an overview of the latest demographics on judicial diversity in California as well as review some of the efforts underway to support attorneys historically underrepresented on the bench in their judicial application process. Our esteemed panelists include the California Judicial Appointments Secretary, Luis Céspedes, who will provide an overview of Governor Newsom's priorities, as well as two sitting judges, Judge Dean H. Hansell (Superior Court of California, County of Los Angeles) and Judge Elizabeth G. Macias (Superior Court of California, County of Orange), who will share their own backgrounds and as well as their insights about elevating to the bench if you are first-generation, a person of color, LGBT, or practice in a public interest nonprofit organization.
Panelists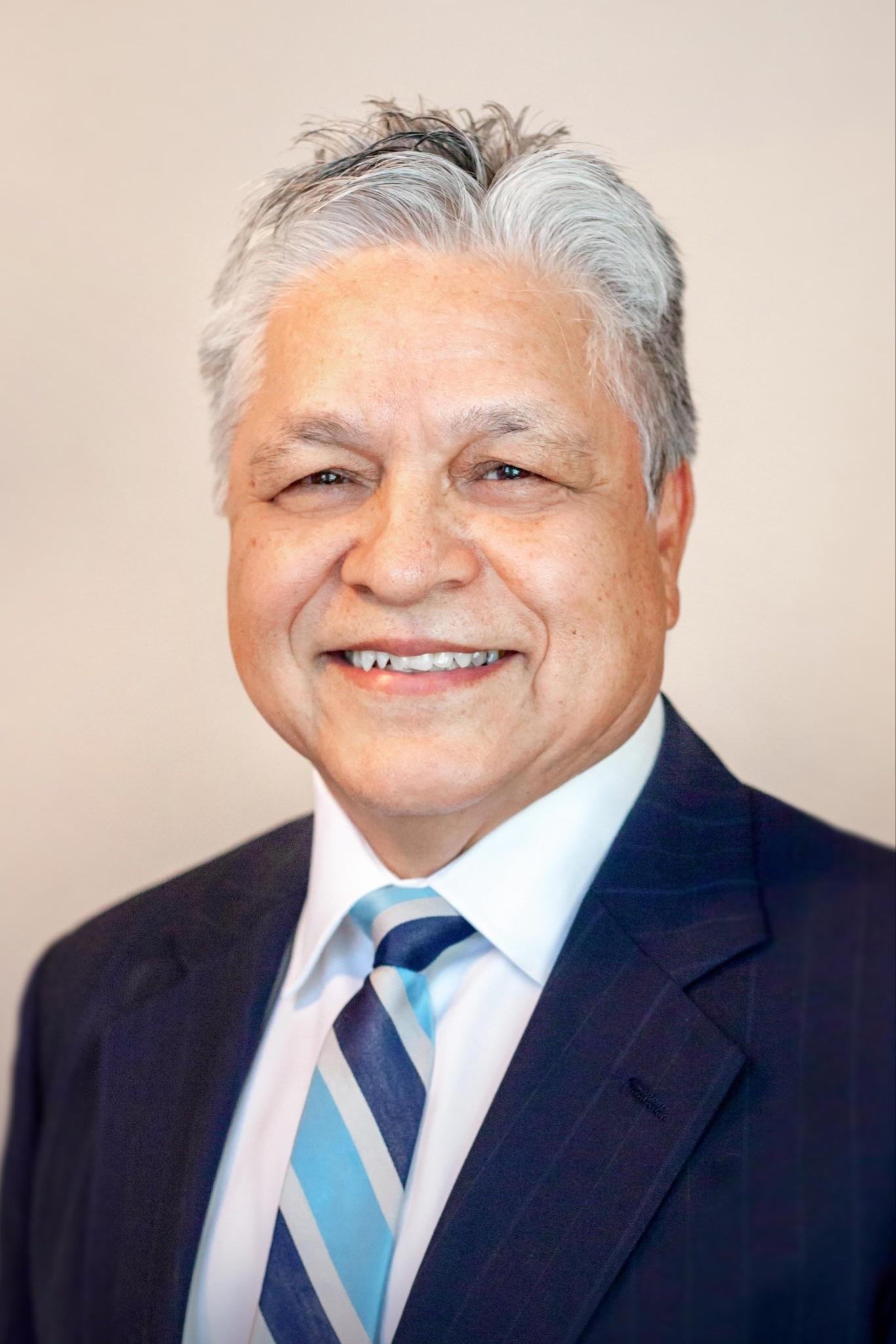 Luis Céspedes
(he/him)
Luis Céspedes, 68, was appointed by Governor Gavin Newsom in December of 2020 to serve as the Judicial Appointments Secretary in the Office of the Governor. He has been an Attorney at Law for the Law Offices of Luis A. Céspedes since 1982. He was a Partner at Céspedes, Namba & Nakagawa from 1992 to 1994 and Principal Consultant for the California State Assembly Committee on Health from 1980 to 1982. Céspedes was Administrative Assistant to State Assemblymember Vic Fazio from 1975 to 1977, Senior Consultant for the California State Assembly Office of Majority Consultants in 1975 and a Law Clerk and Case Analyst at the U.S. Equal Employment Opportunity Commission from 1971 to 1974. He is a member of the Sacramento County Bar Association, the Schwartz Levi American Inn of Court, the Emerging Latino Leadership Foundation and the Cruz Reynoso Bar Association. In 2018, Céspedes was named "Distinguished Attorney of the Year" by the Sacramento County Bar Association. He earned a Juris Doctor degree from the University of California, Berkeley School of Law and a Master of Arts degree in Urban Studies from Occidental College.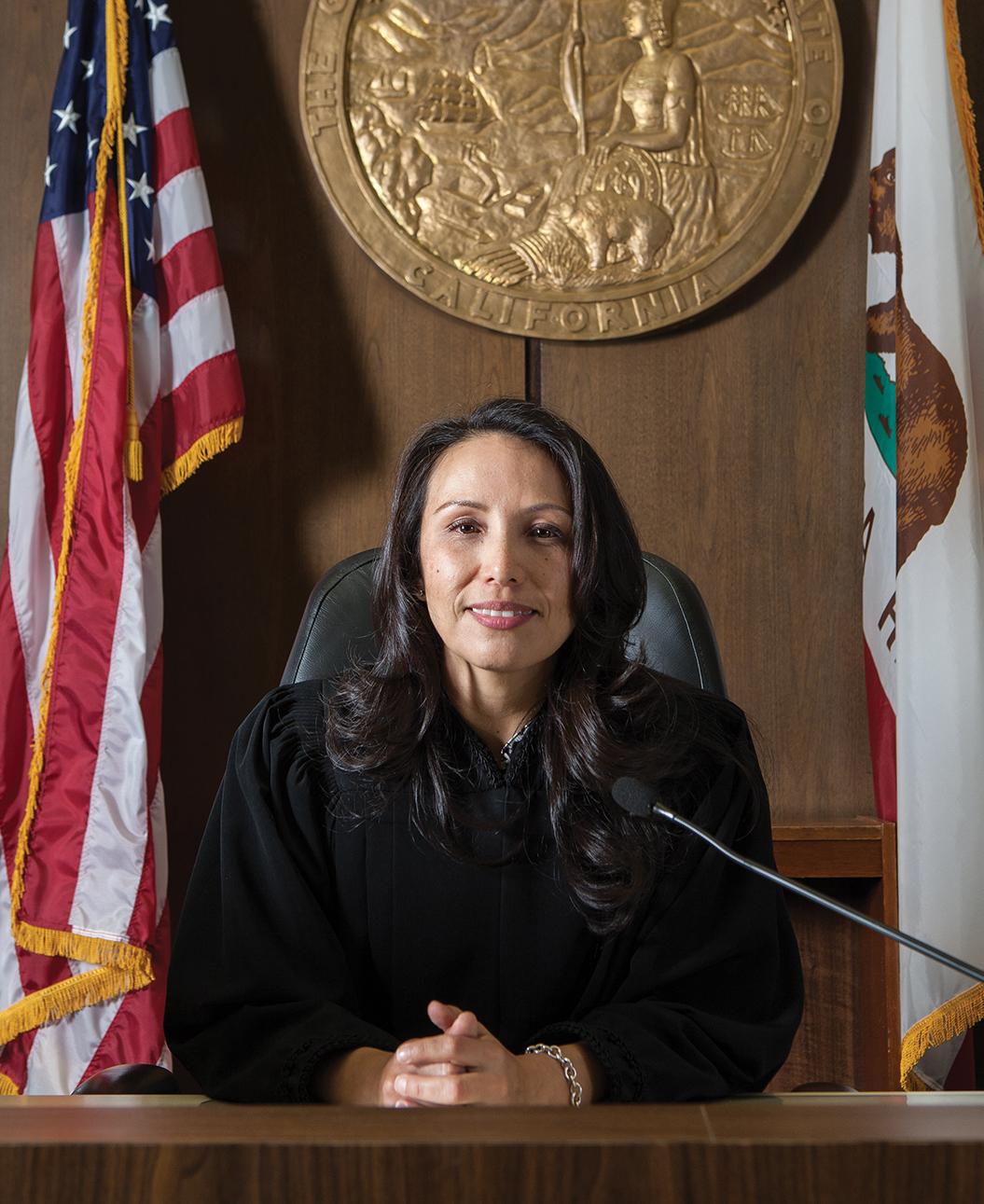 Hon. Elizabeth C. Macias
(she/her)
Judge Macias was appointed to the Superior Court of California, in Orange County on December 28, 2012, by Governor Edmund G. Brown. She is a first generation Mexican-American.
Judge Macias was born to teenage parents who had an elementary school education and limited English speaking skills, but an extraordinary work ethic. She proudly calls herself the daughter of a gardener. She was also the first in her family to graduate from college. She graduated with a Bachelor of Art in Psychology and Chicano Studies, and a minor in Spanish. After law school, Judge Macias served her community by working for the Federal Public Defender's Office in Santa Ana, California. She remained a deputy Federal Public Defender until she was appointed judge.
She has been a judge for over eight years. She is one of three Latina judge appointed to Orange County. She is the first Latina to serve on the felony trial panel, and before that she was one of the youngest judges assigned to serve as a supervisor. Judge Macias is the President of the California Latino Judges Association and Vice President of the Orange County Association of Affinity Judicial Officers.
In 2017 she was honored as: the Latina Judge of the Year by the Hispanic National Bar Association, Judge of the Year by the Orange County Hispanic Bar Association, and the Affinity Bar Associations recognized her with the Be the Change award. Her greatest honor came on June 3, 2017, when Santa Ana High School, her alma mater, named their Legal Studies Academy the Elizabeth G. Macias Legal Studies Academy. In 2019, she was recognized by Cal State Fullerton with the Vision and Visionaries Award, the highest honor given to alumni.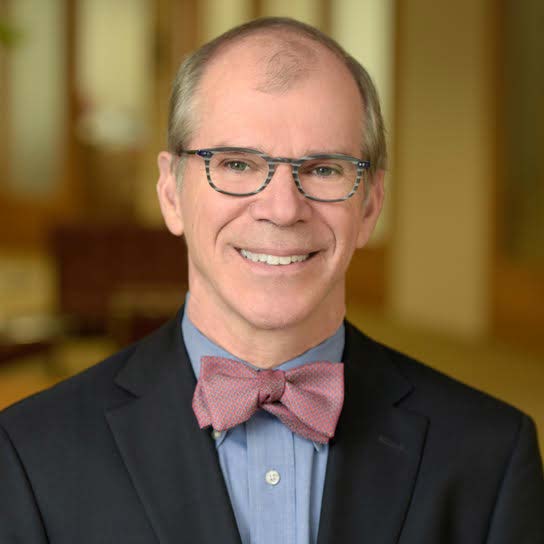 Hon. Dean Hansell
(he/him)
Hon. Dean Hansell is a California Superior Court Judge, appointed to the bench by Governor Jerry Brown in 2016. He was a partner in the global law firm of Hogan Lovells, PLC.
Judge Hansell graduated with a B.A. cum laude from Denison University and a J.D. from the Northwestern University School of Law. Dean is a member of Phi Beta Kappa, Omicron Delta Kappa and Phi Delta Theta. He served on Denison's Board of Trustees and currently serves on the Law Board of Northwestern Law School. In 2005 Dean was awarded the Alumni Citation by Denison.
Judge Hansell was appointed by Governor Gavin Newsom to the Governor's Judicial Selection Advisory Committee. He also serves as Chair of the California Judge's Association Compensation and Benefits Oversight Committee and Vice-Chair of the Community Outreach Committee of the Los Angeles Superior Court.
Hansell was a Police Commissioner of Los Angeles, serving from 1997 to 2001. He also chaired the Los Angeles Sheriff's Civilian Oversight Commission Working Group.
He was previously President of the Los Angeles Fire and Police Pension Board and President of Los Angeles's cable television commission (the Board of Information Technology Commissioners.) He currently serves on the Board of Directors of the Library Foundation of Los Angeles and the Los Angeles City College Foundation and the Board of Overseers of Hebrew Union College. He is a Life Fellow of the American Bar Endowment.
Judge Hansell's prior public service include being Co-President of the Los Angeles LGBT Center, Co-Founder and President of the Gay & Lesbian Alliance Against Defamation Los Angeles (GLAAD) and President of the Board of Advisors of the UCLA Fielding School of Public Health.
Judge Hansell has received various awards including the Distinguished Service Medal from the Board of Police Commissioners of the City of Los Angeles, twice received the Co-President's Award from the Los Angeles LGBT Bar Association, the Founders Award from GLAAD, the Rabbi Erwin and Agnes Herman Humanitarian Award from Congregation Beth Chayim Chadashim, the Liberty Hill Foundation Humanitarian Award and the Visionary Award from the Stonewall Young Democrats.
He has authored about 45 book chapters and articles and one reference book, The Law of Reinsurance (West Publishing), currently in its 28th edition.