How was the AIDS pandemic used to stigmatize LGBTQ+ BIPOC folks and immigrants? And how does that stigma continue to keep our people in the shadows?
This workshop will walk you through the racist origins of modern day homophobia and xenophobia and answer the question: how can we move towards a future that validates and affirms our LGBTQ+ community?
Panelists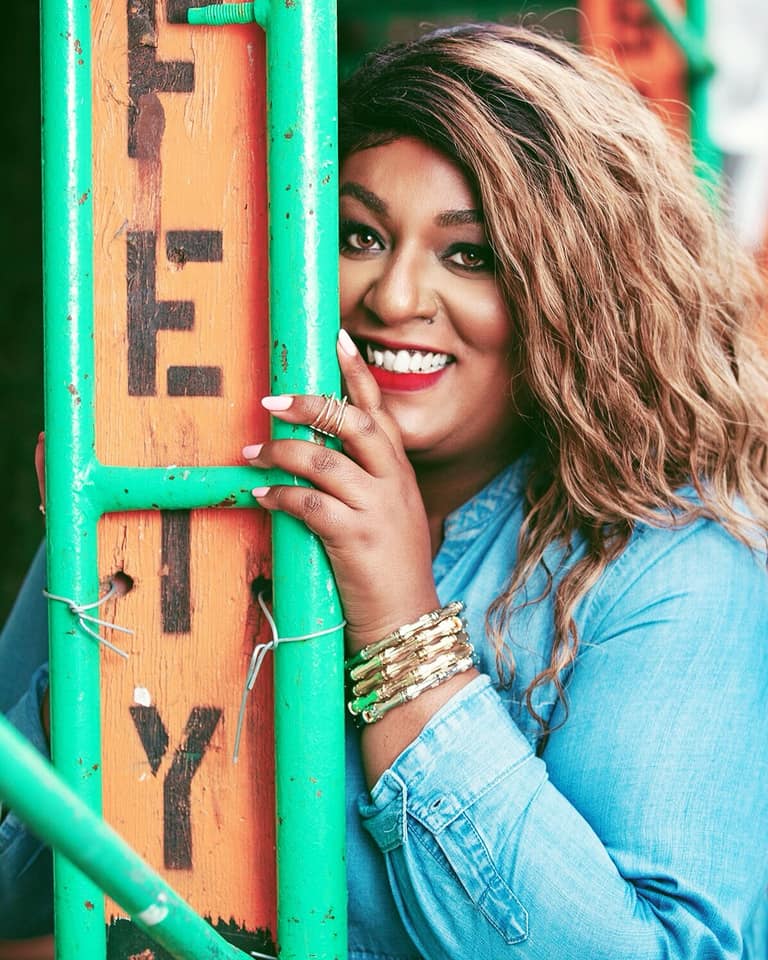 Aria Sa'id
(she/her)
Aria Sa'id is a transgender advocate and award winning political strategist based in San Francisco Bay Area. She is a founder and the Executive Director of the Compton's Transgender Cultural District- the world's first transgender district, celebrating the resilience, culture, and presence of transgender people in San Francisco's famed Tenderloin neighborhood. She is also the founder of Kween Culture Initiative- a social and cultural empowerment project for Black transgender women. In addition to her efforts in community development, Ms. Sa'id has written and/or led numerous public policy efforts both in the City and County of San Francisco and at the California state legislature; most notably co-creating the United States' first sex worker protection law, Prioritizing Safety for Sex Workers (San Francisco), and The Name and Dignity Act for Incarcerated Transgender People (Atkins- California). She has also supported legislation, such as SCR 110 (California)the first legislation in U.S. history to name the harms of non-consensual medical interventions on intersex people. She has also led and/or provided strategy to San Francisco legislation supporting cultural districts, access to gender neutral restrooms, and transgender latina violence prevention- and political strategy support to California state legislature policies that reduce barriers for transgender and non-binary individuals seeking affirming gender markers on state issued documents. Ms. Sa'id is the former appointed LGBT Policy Advisor to the San Francisco Human Rights Commission, a municipal agency of the City and County of San Francisco. She is a 2016-2017 Policy Fellow alum of the Women's Foundation of California, and 2016- 2017 Sojourner Truth Leadership Fellow of the Auburn Theological Seminary in New York. Aria Sa'id and her efforts have been featured in numerous media, including Forbes, CNN, Huffington Post, The Guardian, Vice, Out Magazine, CBS, Daily Mail UK, SF Weekly and more.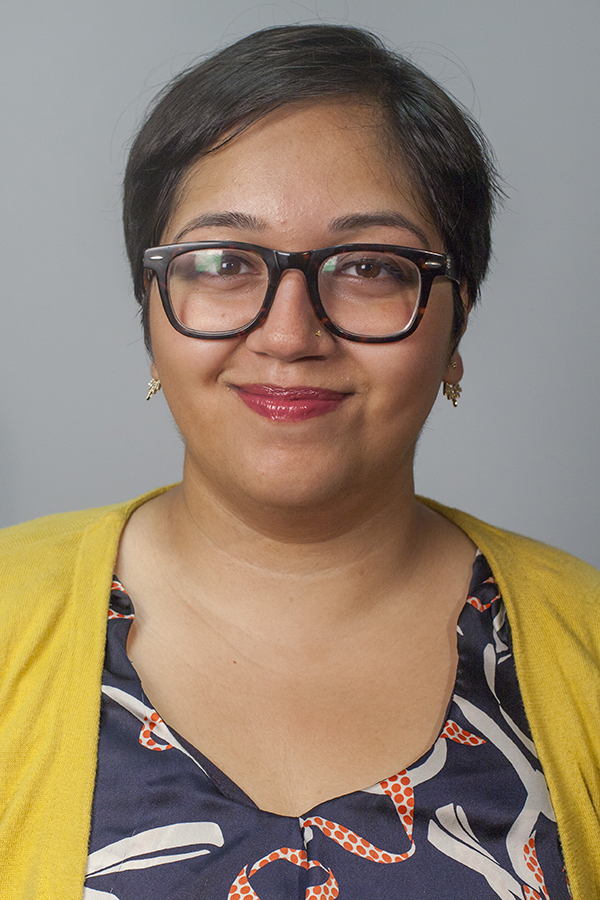 Sharita Gruberg
(she/her)
Sharita Gruberg is the vice president for the LGBTQ Research and Communications Project at American Progress. She comes to American Progress with extensive experience working in immigration advocacy, law, and policy, as well as experience providing direct service to immigration detainees, refugees, and asylum seekers. Prior to joining American Progress, Sharita worked as a program specialist for the Women's Refugee Commission. In that capacity she lobbied Congress and administrative agencies for increased protections for migrant populations, particularly women, families, and unaccompanied children. She has also worked as a law clerk for the American Bar Association Commission on Immigration, where she provided support to immigration detainees in removal proceedings, including LGBT asylum seekers, and filed complaints on detention conditions with the Department of Homeland Security. Most recently, she completed a fellowship with the U.N. High Commissioner for Refugees, where she wrote and submitted refugee resettlement requests to safe third countries and liaised with congressional offices on refugee resettlement cases. Sharita earned her J.D. from the Georgetown University Law Center, where she was a public interest law scholar and the writing program director for the Georgetown Journal on Poverty Law and Policy, and she also received the Refugees and Humanitarian Emergencies Certificate from the Institute for the Study of International Migration. She holds a B.A. in political science and women's studies from the University of North Carolina at Chapel Hill.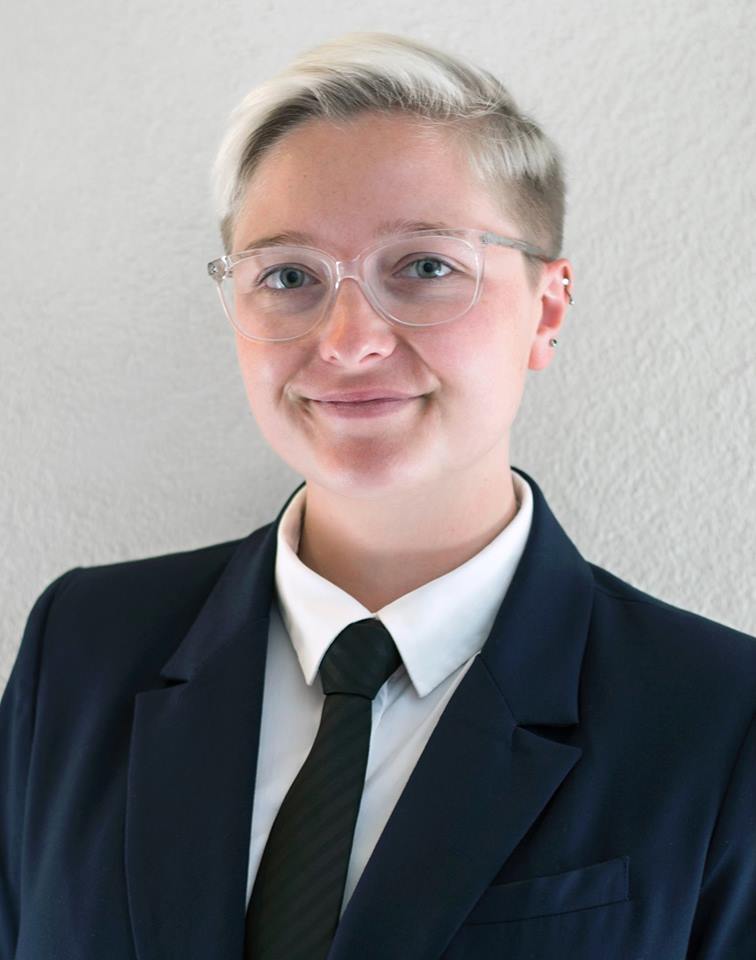 Ari Jones
(they/them)
Ari Jones (they/them) is the Residency and Naturalization Program Manager at Oasis Legal Services. Ari graduated from UC Berkeley School of Law in 2018 and previously held the Pride Law Fund, Tom Steel Fellowship for 2018-19. During law school, Ari interned with Catholic Charities of the East Bay, California Rural Legal Assistance, and the USCIS Ombudsman's Office. At Oasis Legal Services, Ari represents asylee clients applying for lawful permanent residency and naturalization, and advocates for culturally appropriate services for all LGBTQ+ asylum seekers and asylees. Ari serves on the Steering Committee for the East Bay Refugee and Immigrant Forum (EBRIF) and serves as Vice Chair of the State Advisory Council on Refugee Assistance and Services for California.