Last year, the Supreme Court finally ruled in favor of workplace protections for LGBTQ+ people. And yet our LGBTQ+ colleagues–particularly Transgender and Gender Non Conforming People–still face daily microaggressions from colleagues and supervisors.
This workshop will help you understand how transphobic microaggressions show up in workplaces, and what your company, team, and individual colleagues can do to unlearn these biases and become true allies.
Panelists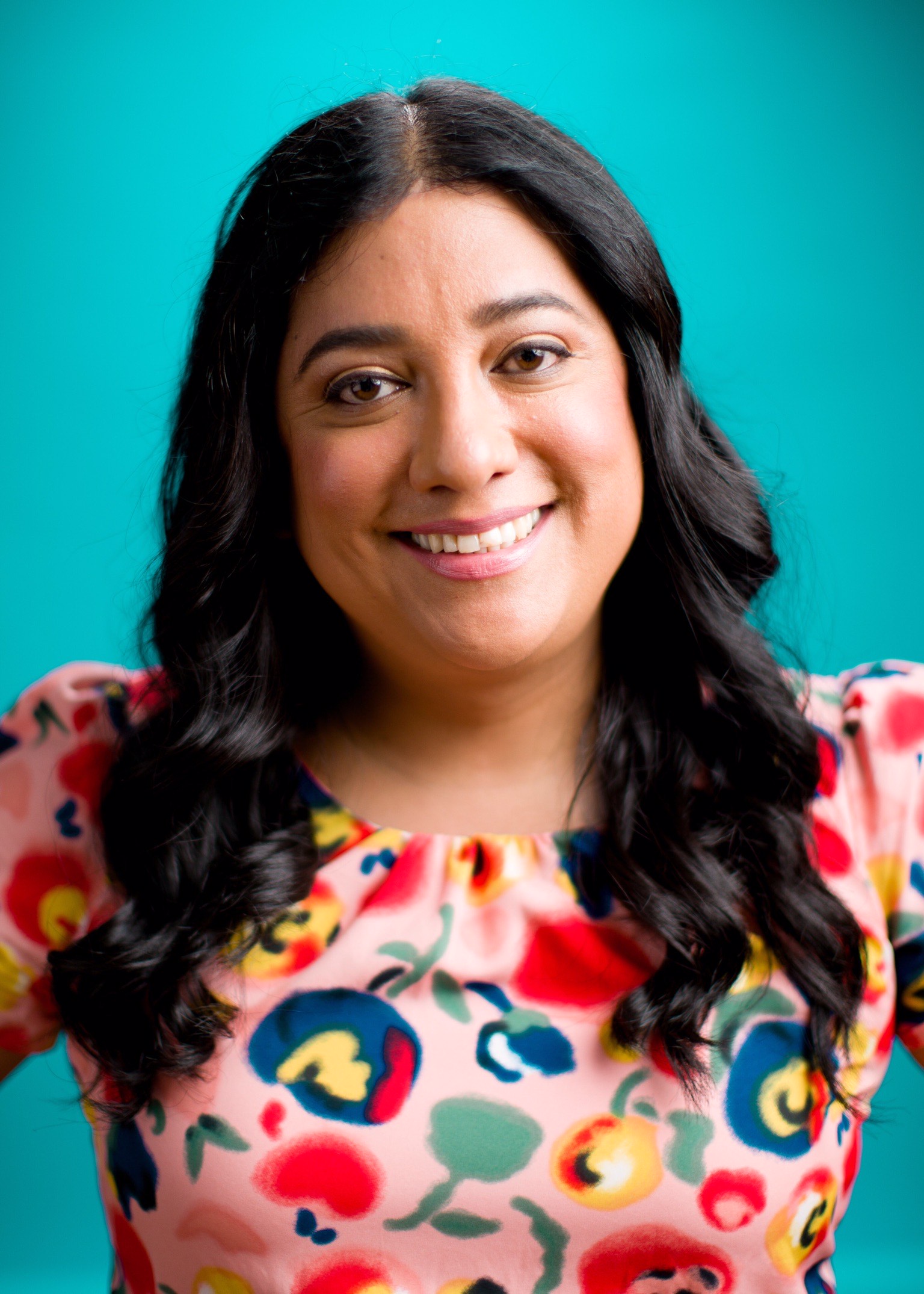 Isa Noyola
(she/her)
Isa Noyola is a first generation Mexican translatina. She was the former deputy Director at the Transgender Law Center. She is a seasoned organizer, experienced facilitator, passionate activist, and a national leader in LGBTQ immigrant rights movement. She is currently the deputy director at Mijente, a political, digital, and grassroots hub for Latinx and Chicanx organizing and movement building. She works extensively for the release of transgender women from ICE detention and an end to all deportations. Isa is also the co-president of The Womens March board and is one of cofounders of San Francisco's community based organization El/La para Translatinas. She is also on the advisory boards of Familia Trans Queer Liberation, Radical Imagination Family Fund, and the International Trans Fund. She led and organized the first ever national trans anti-violence convening that brought together over 100 activists, mostly trans women of color, to address the epidemic of violence trans communities are facing. She has appeared and profiled on CNN, MSNBC, Democracy Now, Latina Magazine, Quartz, Hello Giggle, Vice, and Broadly. She was named by Colorlines as one of the 15 Remarkable Women of Color Who Rocked 2015.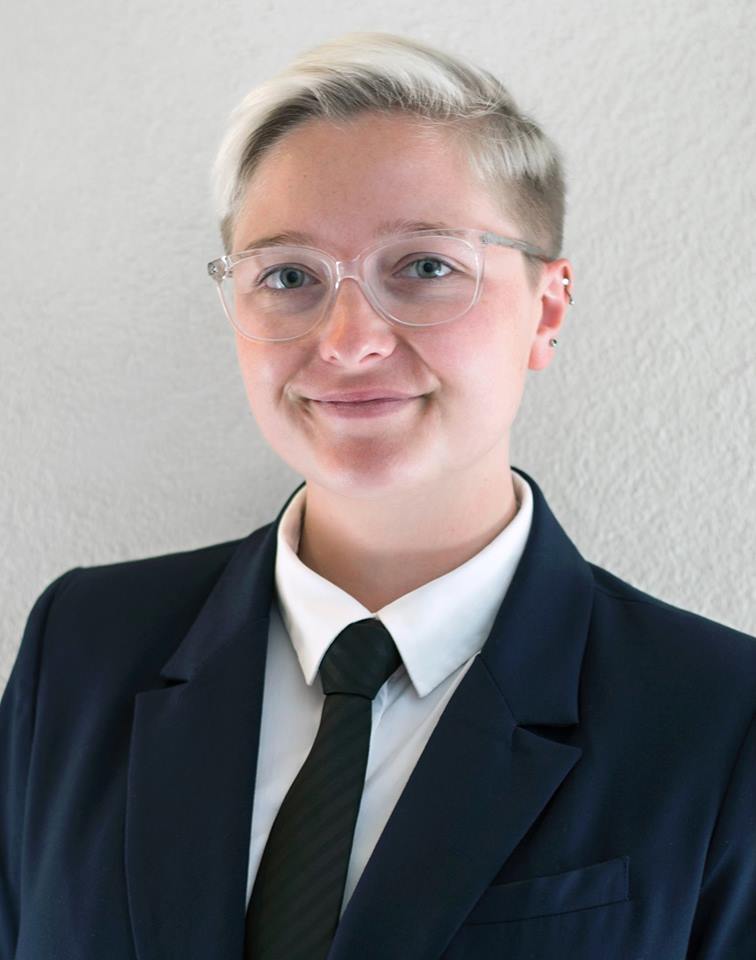 Ari Jones
(they/them)
Ari Jones (they/them) is the Residency and Naturalization Program Manager at Oasis Legal Services. Ari graduated from UC Berkeley School of Law in 2018 and previously held the Pride Law Fund, Tom Steel Fellowship for 2018-19. During law school, Ari interned with Catholic Charities of the East Bay, California Rural Legal Assistance, and the USCIS Ombudsman's Office. At Oasis Legal Services, Ari represents asylee clients applying for lawful permanent residency and naturalization, and advocates for culturally appropriate services for all LGBTQ+ asylum seekers and asylees. Ari serves on the Steering Committee for the East Bay Refugee and Immigrant Forum (EBRIF) and serves as Vice Chair of the State Advisory Council on Refugee Assistance and Services for California.