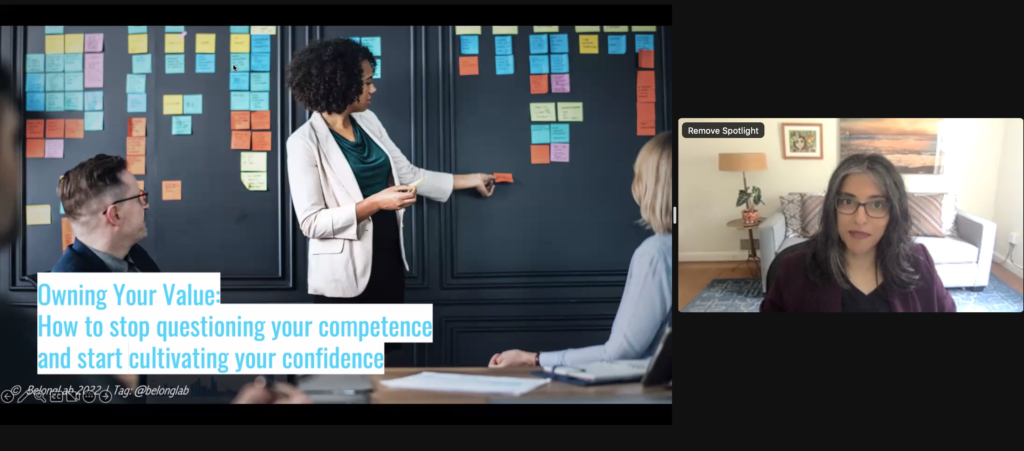 Part of the 2023 Summer Series exclusively for ChangeLawyers Scholars + Fellows. This event series was not recorded.
This 90 min program + 30 min discussion will explore self-doubt and Imposter Syndrome as: (1) Forms of internalized bias common among historically-excluded and otherwise marginalized individuals; and (2) Obstructions to true confidence. Through this talk, we will explore what Imposter Syndrome is, why individuals and organizations in general should care about it (including its connection to inclusion, performance, presence, and wellness), and how and why it uniquely manifests for those in certain roles and professions and the historically-excluded. We will normalize this often-hidden barrier to belonging and explore how it does not preclude professional success and excellence, in part by noting role models who have struggled with and overcome Imposter Syndrome. This talk will empower individuals of all levels, identities, backgrounds, and experiences with actionable tactics to bust Imposter Syndrome and will inspire them to courageously engage with this common challenge in order to see the true and unique value they bring to their organization and profession.
Panelist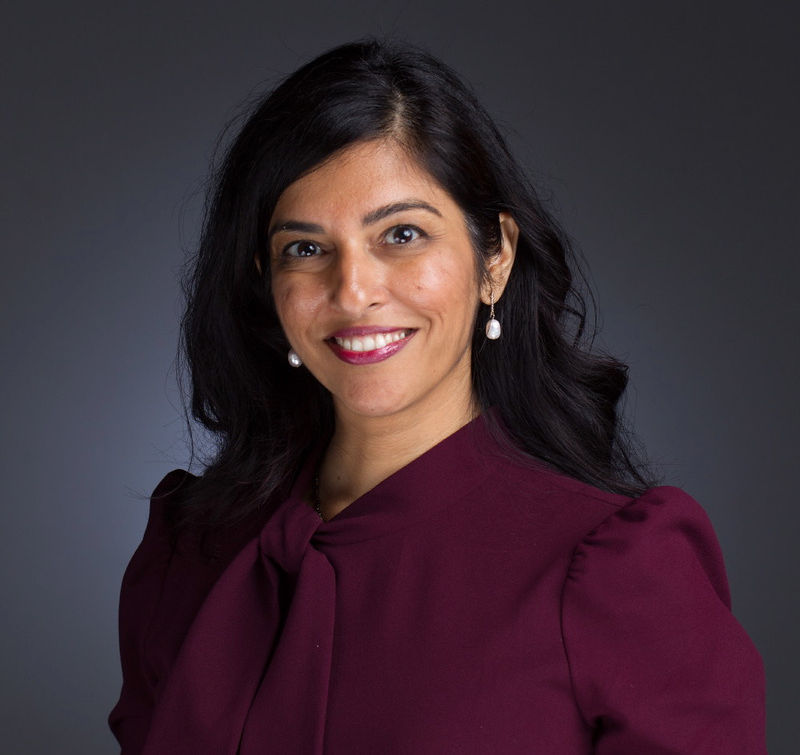 Neha Sampat
(she/her)
Neha helps organizations create cultures of belonging into which each individual can bring more of their true and best self. Through consulting, training, speaking, and writing, she helps organizations create peak‐performance, inclusive teams by addressing hidden barriers to belonging, such as internalized bias, unconscious bias, distrust in teams, and wellness challenges. She is an internationally sought-after expert on inclusive leadership and disrupting Imposter Syndrome, and she created the top-rated "Owning Your Value" programs to cultivate evidence-based confidence and nurture authenticity.
Neha is a big believer in the power of a story. She founded GenLead | BelongLab in part to honor each person's lived experience as valuable data that drives change. She helps her clients engage not only their heads, but also their hearts in how they live and work.
Neha's insights have been featured in numerous publications, including Time Magazine, Thrive Global, ABA Journal, and News India Times. Neha holds BAs in Sociology and Political Science from University of Illinois at Urbana‐Champaign, obtained her JD from UC Berkeley School of Law, holds a Certificate in Graduate Applied Psychology, and is certified in Hogan Assessments. Neha has worked in big law, boutique law, and higher ed, and continues to thrive in one of her favorite roles: Mama to her two kiddos.