Sessions are free, virtual, will be held live, and will not be recorded.
Ever wonder what meditation is really all about? Are you looking for New Year's resolutions that improve your health and wellness? Come join a series of events beginning in January 2023 where you can learn and practice meditation. This is an exclusive offering for members of the ChangeLawyers community: present scholars or fellows, alumni, and grantee partners. Absolute beginners welcome. This introductory series will cover such topics as the physical and mental health benefits of a consistent meditation practice; introduction to breathwork; and cultivating wholesome and skillful states of mind.
Sessions will run on Thursdays for the entire month of January from 11:30am to 12:30pm Pacific time (January 5, 12, 19, and 26). Participants are encouraged to join the entire series but are welcome to drop in when they can.
Panelist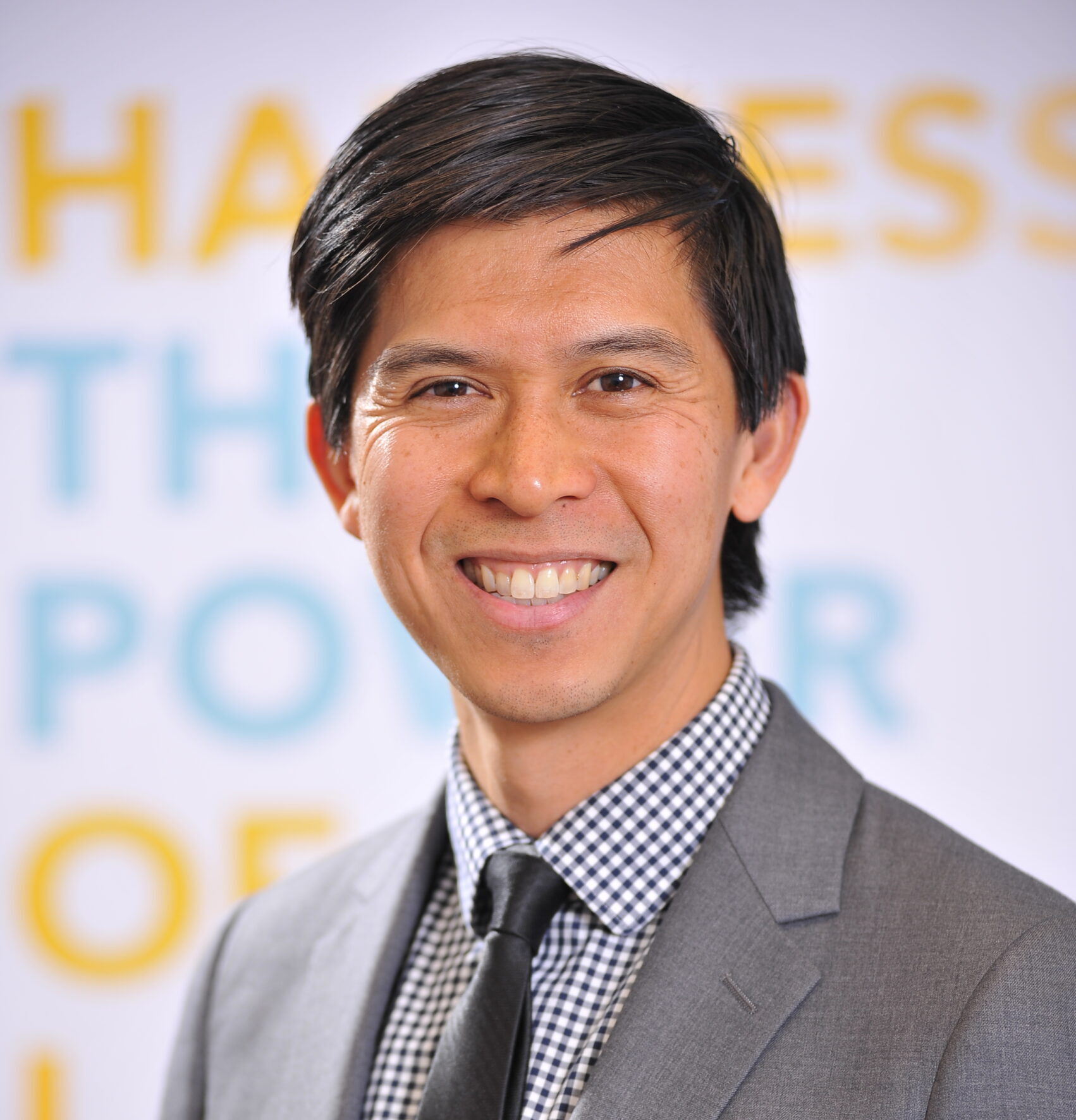 Christopher Punongbayan
(he/him)
Christopher Punongbayan is the Executive Director of California ChangeLawyers, a community foundation whose mission is to build a better justice system for all Californians. ChangeLawyers empowers the next generation of legal changemakers through grants and scholarships totaling $1M+ annually.
Over the last twenty years, Chris has gained deep experience in social justice issues. He profoundly believes in giving voice to the unheard, breaking down barriers, and creating strategic alliances to advance equity. Prior to joining ChangeLawyers, Chris was the executive director of Asian Americans Advancing Justice-Asian Law Caucus and held positions in a number of nonprofit organizations in California and New York. He was formerly the Vice-Chair of the California Asian & Pacific Islanders Affairs Commission and the San Francisco Immigrant Rights Commission.
In 2003, Chris received a law student scholarship from ChangeLawyers, which first set him on his social justice path in California and he has never looked back.