Part of the 2023 Summer Series exclusively for ChangeLawyers Scholars + Fellows. This event series was not recorded.
A legal career in public service comes with unique demands on your cashflow each month. Join an Accredited Financial Counselor® from AccessLex Institute® to learn about utilizing income-driven repayment plans for federal student loans and pursuing Public Service Loan Forgiveness, all while maintaining a realistic insurance plan and investing program to fund your future.
Panelist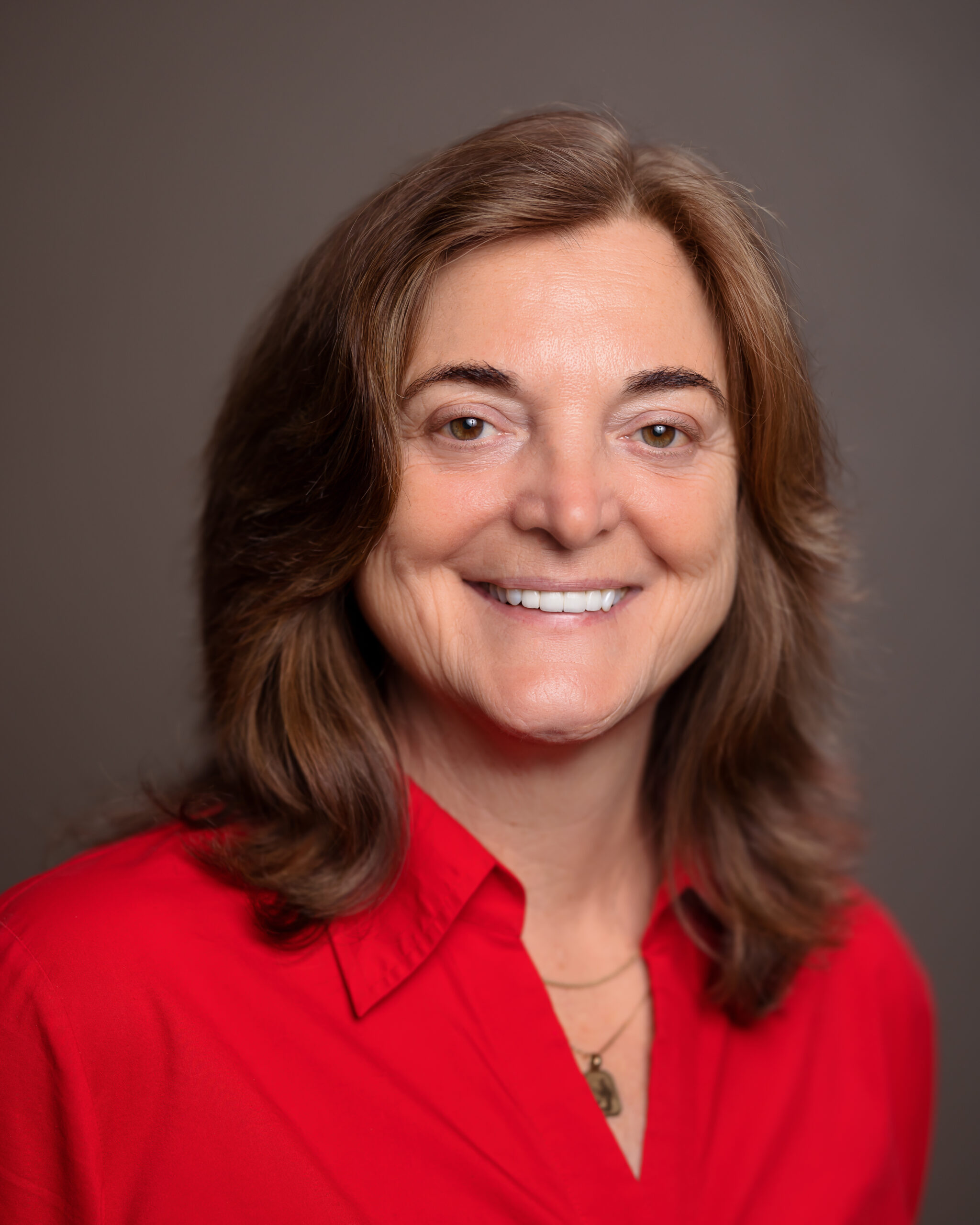 Jacquie Carroll
(she/her)
Jacquie Carroll has over 25 years of higher education, financial aid, and financial planning experience. As an educator her main focus has been student success. As a researcher, educator, speaker and financial coach, she found the perfect fit to combine research and practicality. She facilitates sharing and building knowledge to help individuals equalize the financial playing field with a focus on outcomes & results, by focusing on practical strategies. She will help you strive to not only get out of debt, but to live the life you want within your means.
Jacquie's Financial Tip: Always round-up when paying off installment debt such as mortgages, car loans, or student loans. That helps expedite your payoff, and you will find that you won't even miss the $20-$40 each month. In the end, the money you saved on the extra interest goes back to you, where it belongs.