A celebration of BIPOC lawyers + activists
Can you imagine a Supreme Court with 9 BIPOC justices? Next Gen Awards is a yearly fundraiser and celebration of the newest cohort of ChangeLawyers scholars. These students are first generation, BIPOC, LGBTQ+, and others whose lived experiences and identities are significantly underrepresented in the halls of power.
Panelists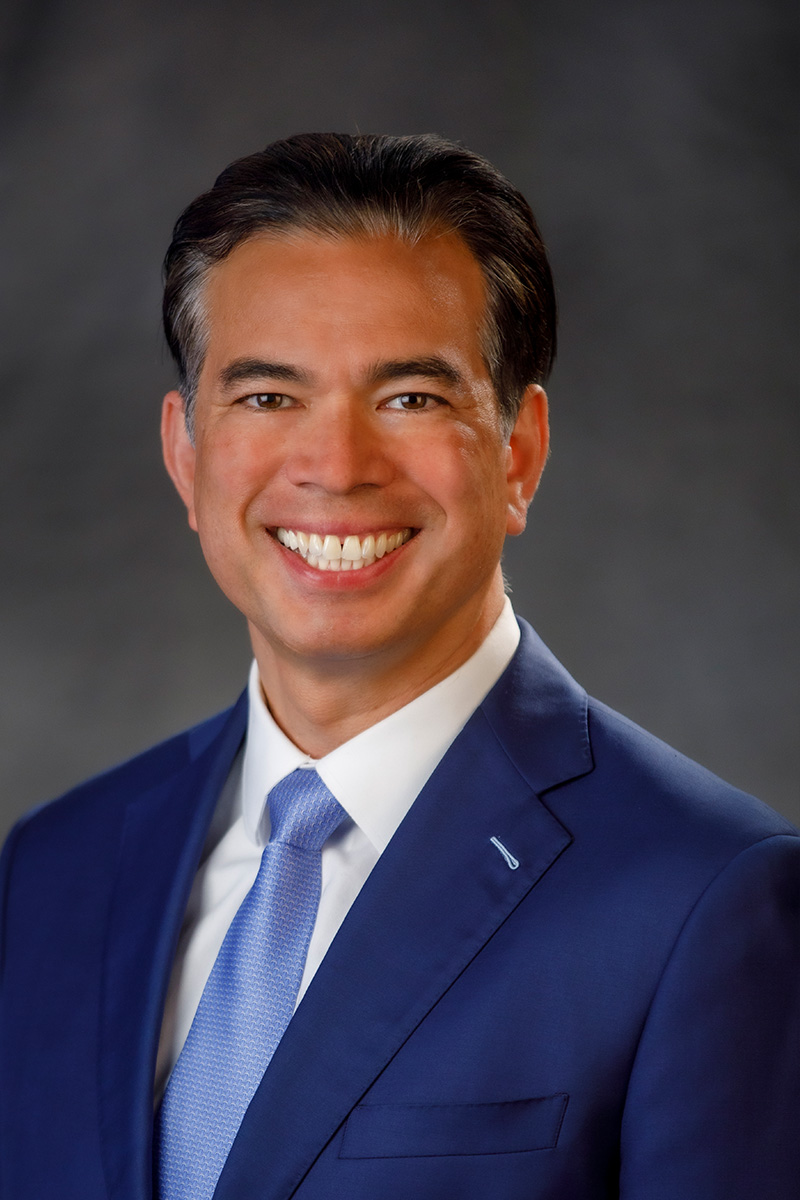 Rob Bonta
On April 23, 2021, Rob Bonta was sworn in as the 34th Attorney General of the State of California, the first person of Filipino descent and the second Asian-American to occupy the position.
Attorney General Bonta's passion for justice and fairness was instilled in him by his parents, who served on the frontlines of some of America's most important social justice movements. Instilling in him the lessons they learned from the United Farm Workers and the civil rights movement, Attorney General Bonta's parents lit a fire inside him to fight against injustice — to stand up for those who are taken advantage of or harmed. It's why he decided to become a lawyer — to help right historic wrongs and fight for people who have been harmed. He worked his way through college and graduated with honors from Yale University and attended Yale Law School.
In the State Assembly, Attorney General Bonta enacted nation-leading reforms to inject more justice and fairness into government and institutions. As the People's Attorney, he sees seeking accountability from those who abuse their power and harm others as one of the most important functions of the job. In elected office, he has taken on powerful interests and advanced systemic change — pursuing corporate accountability, standing up for workers, punishing big polluters, and fighting racial injustice. He has been a national leader in the fight to transform the criminal justice system, banning private prisons and detention facilities in California, as well as pushing to eliminate cash bail in the state. He has led statewide fights for racial, economic, and environmental justice and worked to further the rights of immigrant families, renters, and working Californians.
Prior to serving in the Assembly, Attorney General Bonta worked as a Deputy City Attorney for the City and County of San Francisco, where he represented the City and County and its employees, and fought to protect Californians from exploitation and racial profiling.
Born in Quezon City, Philippines, Attorney General Bonta immigrated to California with his family as an infant. He is the son of a proud native Filipino mother and a father who taught him the value of public service to his community. He is married to Mia Bonta, and they are the proud parents of three children Reina, Iliana, and Andres, as well as their dog Legolas.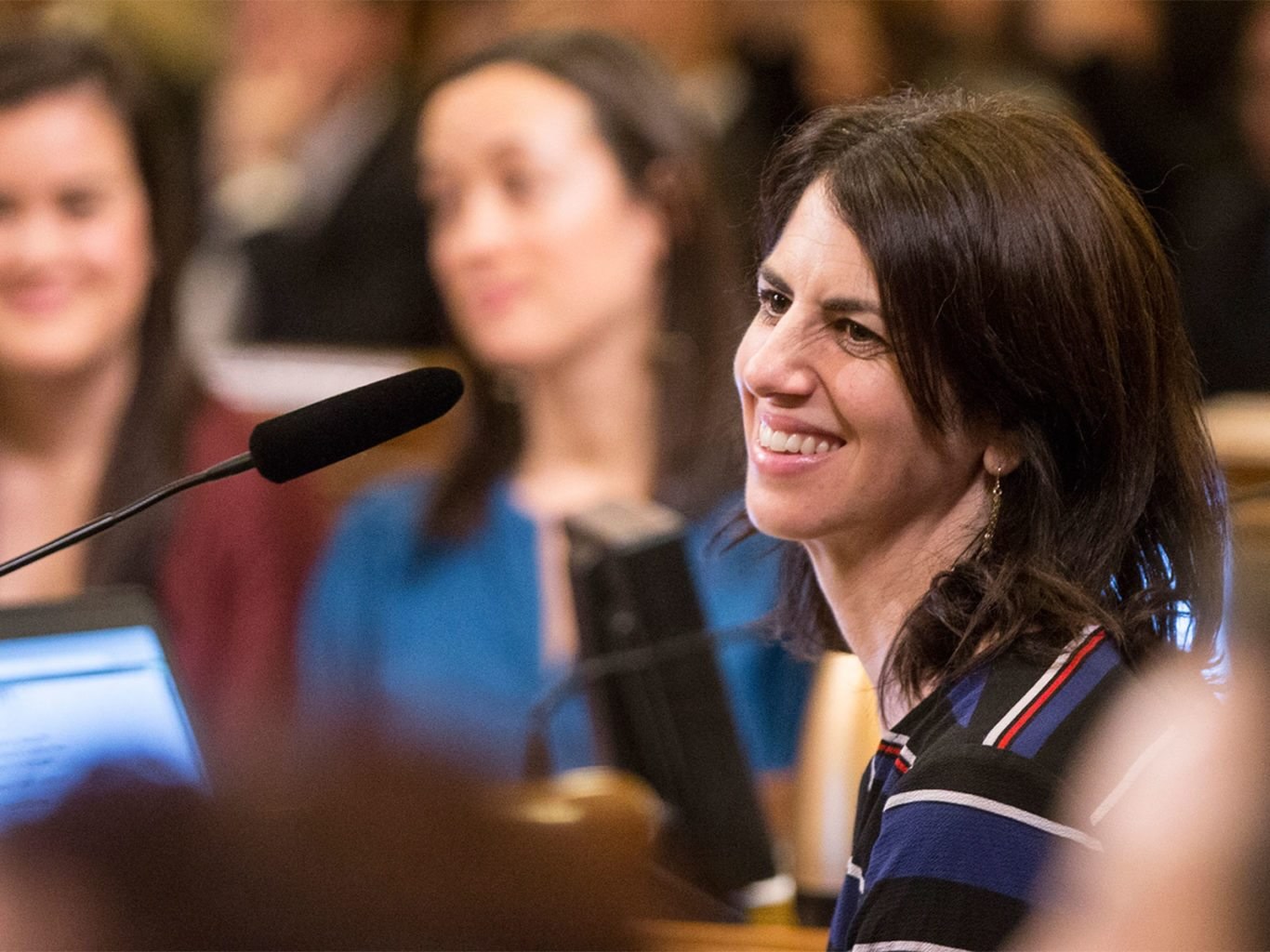 Hillary Ronen
Hillary Ronen was elected to the San Francisco Board of Supervisors in November 2016, representing District 9 – the Mission, Bernal Heights, and Portola neighborhoods.
Supervisor Ronen is a graduate of UC Berkeley School of Law. As an attorney, her practice focused on worker rights and immigration law at the San Francisco nonprofit law firm, La Raza Centro Legal.
Her major accomplishments in 2019 were passing Mental Health SF, groundbreaking legislation to ensure universal access to coordinated mental health care and substance use treatment, and working with the community to get more than 1,300 units of affordable housing underway.
During the COVID-19 pandemic, Supervisor Ronen has fought for city resources for the most under-served communities, including pushing the City to provide shelter for unhoused individuals in empty hotel rooms to protect our collective health, fighting for and securing funds for small businesses, partnering with UCSF to test the Mission district, and creating the Right to Recover program to ensure that anyone who tests positive for COVID-19 has the financial means to take care of their basic needs as they recover. She is also the only Spanish-speaking member on the Board of Supervisors.