Why are Black, Indegenous and People of Color disproportionately represented in our jails and prisons? Why are so many of our people under some form of correctional control? Many experts link contemporary mass incarceration and policing to our historical systems of slavery. ChangeLawyers and For The People will walk you through the origins of our criminal justice system and explore the question: is there a place for reform or is abolition the only answer?
Panelists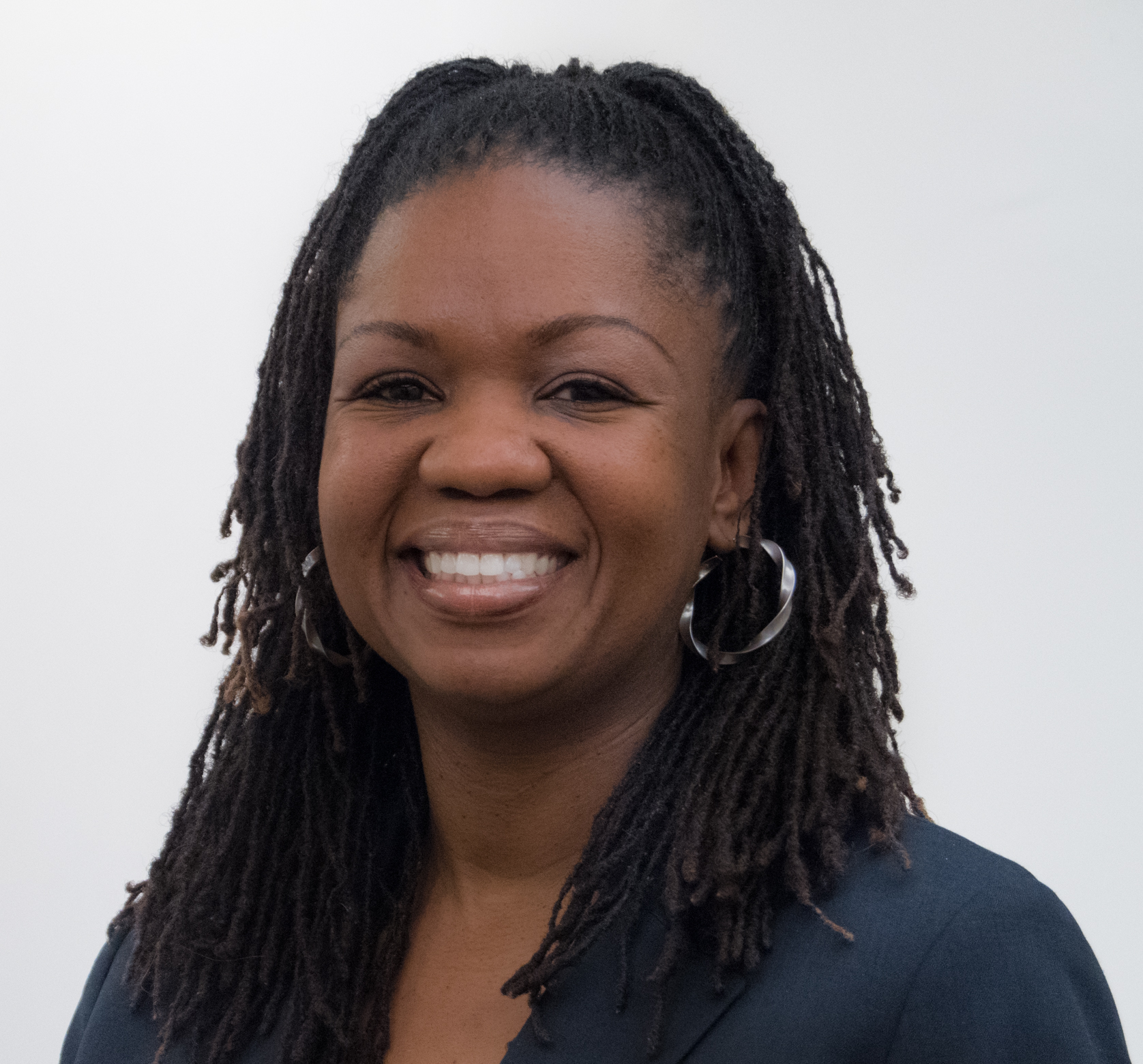 Jamila Hodge
(she/her)
Jamila Hodge is the director of the Reshaping Prosecution Program at the Vera Institute of Justice. She joined Vera in April 2018, after serving for 12 years as an Assistant United States Attorney in Washington, DC. During her tenure at the U.S. Attorney's Office, Jami handled both local and federal crimes and tried more than 30 cases. Jami also served detail assignments as a senior advisor in the Department of Justice Office of Legal Policy, and as an Advisor for Criminal Justice and Drug Policy in the White House Office of the Vice President during the Obama administration. In addition, Jami served as a community prosecutor where her work focused on crime prevention and intervention. In that role, she represented the U.S. Attorney's Office on criminal justice policy committees; trained DC residents on topics including domestic violence, financial fraud, and knowing their rights during a police encounter; and regularly trained police officers on various legal issues. Prior to joining the U.S. Attorney's Office in 2006, Jami worked as a litigation associate at Dickstein Shapiro LLP.
As the Director of the Prosecution Reform Program, Jami and her team work with elected prosecutors to end mass incarceration, address racial disparities, and to make their offices more accountable to the communities they serve. Jami holds a JD from Duke University School of Law, and a BA in psychology and sociology from the University of Michigan.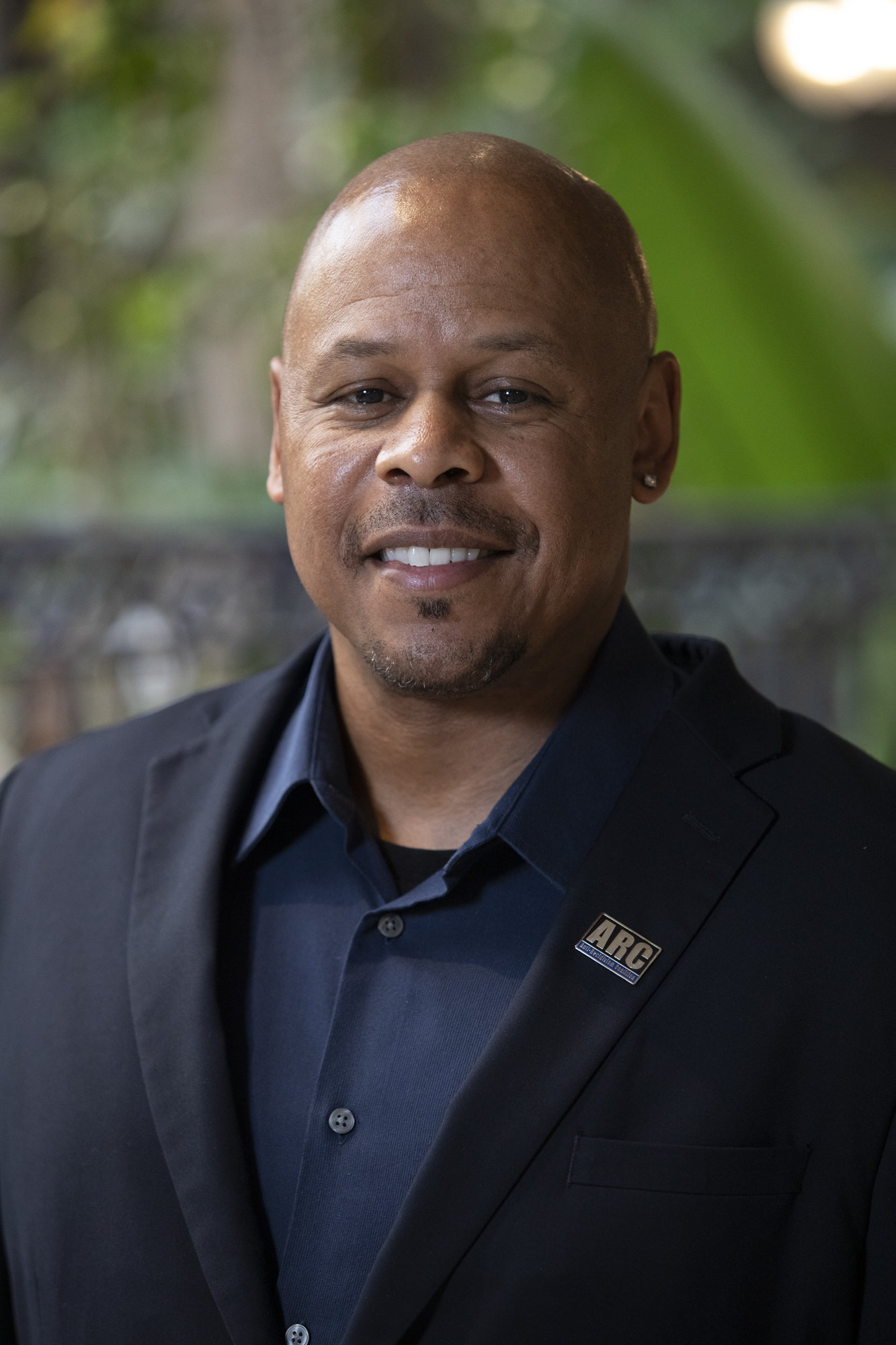 Sam Lewis
(he/him)
Sam Lewis is the Executive Director of the Anti Recidivism Coalition (ARC). Previously, Sam served as the Director of Inside Programs. A former life prisoner himself, Sam understands the various obstacles, challenges, and difficulties the prison and reentry populations face. In 2017, Sam created the Hope And Redemption Team (HART), a first-of-its kind initiative he built from scratch. The Hope & Redemption Team (HART) is a group of nine former California life prisoners who go back into California state prisons to provide hope, demonstrate that redemption is achievable, and to prepare participants for successful reentry into our communities. His work directing the Hope and Redemption Team exemplifies what's best about ARC: our desire to reach and walk with those who have been most marginalized by society.
Most Saturday nights, Sam leads the Hope and Redemption mentors who support youth currently housed at Barry J. Nidorf Juvenile Hall. These youth are facing potentially long prison sentences. The unique mentors are trained in Transformative Mentoring and use a peer-to-peer Credible Messenger model to encourage incarcerated youth to believe in themselves and pursue their education while incarcerated.
Sam previously worked with Friends Outside Los Angeles County (FOLA) as Job Specialist, Case Manager, Employment Programs Supervisor, and Project Director, roles that reinforced his commitment to creating opportunities for formerly incarcerated men and women as they transition back into society. In 2018, Sam was the recipient of a Bank of America Neighborhood Builders Award, Uncommon Law's Uncommon Heroes award, and 2019 Danger Man Award.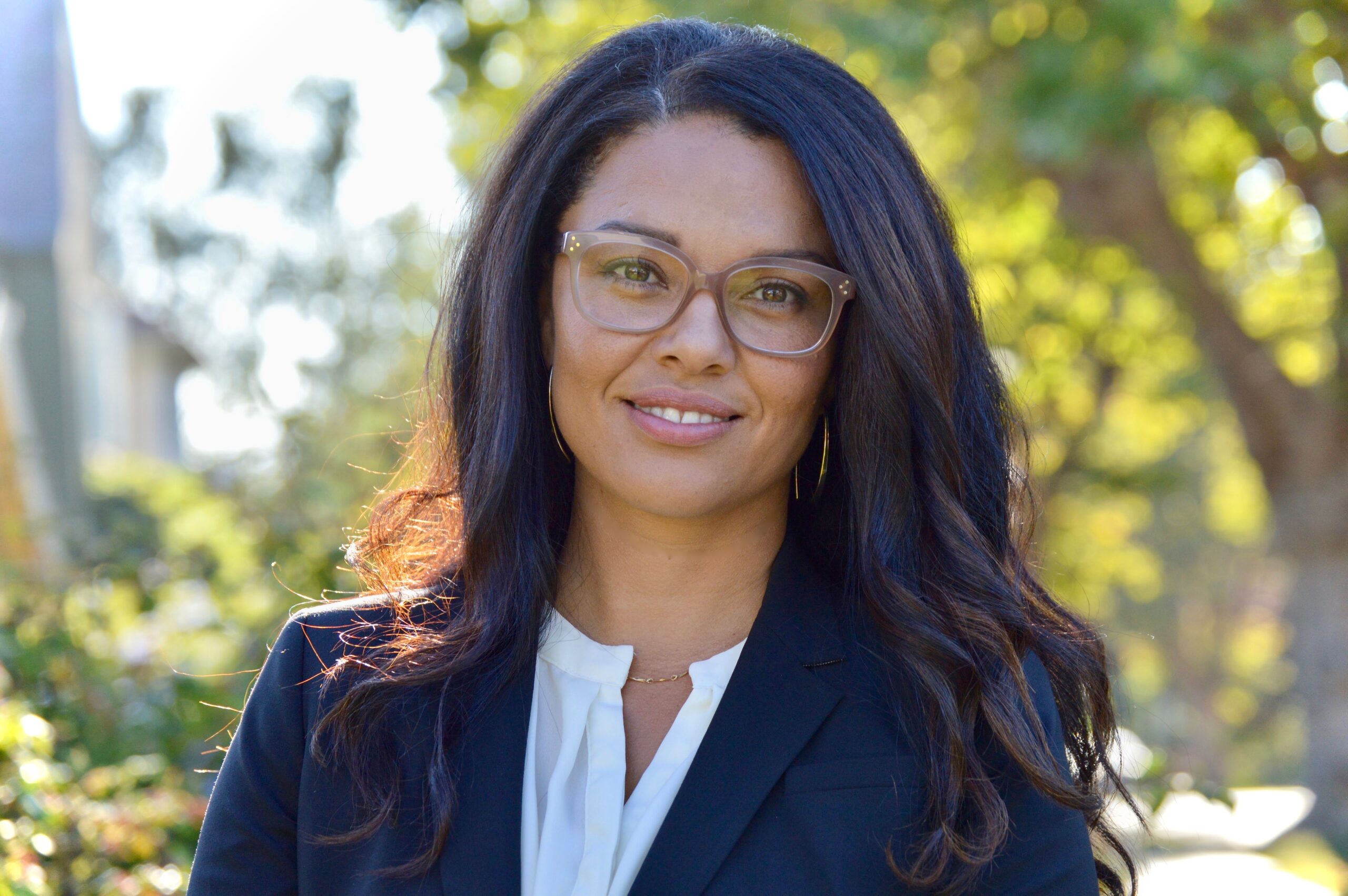 Hillary Blout
(she/her)
Hillary Blout is the Founder and Executive Director of For The People, a newly launched organization supporting prosecutors in reevaluating past sentences and facilitating release of incarcerated people serving unjust sentences. Targeting hard to reach populations, she focuses on those serving long-term sentences and sentences involving serious and violent offenses through illustrating the nexus between public safety, redemption and reuniting and rebuilding communities. Hillary conceptualized and secured the passage of California Assembly Bill 2942, the nation's first law that allows prosecutors to directly facilitate prison releases through recalling their own sentences.
Hillary is a former Assistant District Attorney, recruited by then-District Attorney Kamala Harris to help launch the nation's first progressive prosecutor movement through using the Smart-on-Crime approach, in the midst of the Tough-on-Crime era. While there, Hillary prosecuted the full range of cases, from misdemeanors to life cases and spent many years focusing on crimes against women and children, as well as securing enhanced and stable resources for these victims. Hillary then worked for District Attorney George Gascon, where she led sensitivity trainings for law enforcement and was a Neighborhood Assistant District Attorney, working towards bridging the divide between community and law enforcement.
After working as a prosecutor, Hillary spent three years leading criminal justice reform efforts in California on behalf of Californians for Safety and Justice, where she led public engagement efforts for Proposition 47, California's historic reform initiative, and following its passage, oversaw statewide implementation of the new law. She worked with government agencies, system leaders, community-based organizations, elected officials, law enforcement agencies and the courts to align efforts to efficiently implement the measure. Her work in this capacity led to 300,000 felony petitions for criminal reductions, significant reductions in prison and jail populations, and the divestment of prison spending in favor of prevention and treatment programs. Hillary also led statewide efforts to increase access to post-conviction legal remedies, trained hundreds of attorneys and other stakeholders on providing this type of relief and led a statewide education campaign on the barriers of having a criminal record and its impact on recidivism and public safety. Hillary is the principle drafter of California Penal Code § 1203.42, a law that creates the only direct post-conviction remedy to expunge a conviction involving a prison sentence.. During the start-up phase, Hillary also worked as the Policy Director for Fair and Just Prosecution (FJP) where she developed policies related to prosecutorial reform, with a specific focus on Conviction Review and Crimmigration.
Prior to her legal career, Hillary worked for two consecutive San Francisco Mayors, Mayor Willie L. Brown, Jr. and then-Mayor, Governor Gavin Newsom. Among other things, she led the City's efforts to address environmental justice issues confronting a predominantly black neighborhood due to the effects of two polluting power plants and a federal superfund site. Hillary obtained her undergraduate degree from San Francisco State University and her J.D. from University of San Francisco. Hillary serves as the President of the Board of Directors of the Young Women's Freedom Center, an organization that guides and supports system-impacted young women currently incarcerated and those transitioning out of the justice system.