In the age of Black Lives Matter, how can prosecutors show up for Black, Indegenous, and People of Color? Can the role ever be redeemed or only replaced? Today, many prosecutors are actively addressing issues in our system – but some are tackling in different ways. Is it a zero-sum game or is progress still progress? ChangeLawyers and For The People will explore different ways that all prosecutors can leverage their power to end police aggression, mass incarceration, and support the Black Lives Matter movement. We will also discuss ways that lawyers and law student can show up in this movement.
Presented as a special collaboration between ChangeLawyers and For the People.
Panelists
Diana Becton
(she/her)
District Attorney Diana Becton has spent most of her professional career as a judge, lawyer, and manager. In 2017, she was sworn in as the 25th District Attorney for Contra Costa County. Following her appointment from the Board of Supervisors, she was elected to the position in June 2018. District Attorney Becton served for 22 years as a judge in Contra Costa County, where she was elected as Presiding Judge. She is Past President of the National Association of Women Judges, the nation's leading voice for women in the judiciary, and Past Chair of the State Bar Council on Access and Fairness.
District Attorney Becton leads a prosecutorial office of approximately 222 lawyers, investigators, and staff. She is the first woman, the first African American, and the first person of color to serve as Contra Costa District Attorney since the office was established in 1850.
Her message of reform and restoring trust includes a vision for an office that is fair, transparent, forward thinking, committed to safeguarding all communities from crimes that threaten our health, well-being, and livelihood, and working on positive outcomes for youth.
A native of California she is a product of Oakland Public schools and a graduate of Golden Gate University School of Law. Most recently, District Attorney Becton earned a Masters of Theological Studies at Pacific School of Religion.
District Attorney Becton has received the following honors: Woman of the Year 2019 for Senate District 9, Golden Gate University School of Law, Judith McKelvey Distinguished Service Award 2019, Crystal Gavel 2019, CABL Judicial North, Madam C. J. Walker, 2018, Pioneer Award, National Coalition of 100 Black Women, Inc., Oakland Bay Area Chapter, Woman on Fire Award, Ladies In Red (2019), Judge of the Year (2017), Black Women Lawyers of Southern California; National Bar Association - Judicial Council, Thurgood Marshall Award 2017 (Toronto, Canada); League of Women Voters, Contra Costa County, "Social Justice Award"; CABL Bernard S. Jefferson, Judge of the Year (2016); California Women Lawyers, "Rose Bird Memorial Award" (2012); Honor for positive contributions to the City of Richmond (2016); National Organization of Black Law Enforcement, "Trail Blazer" for Community Service (2014); BWOPA Honoree 2013; American Business Women's Association (2012) "Women of Distinction"; California Women Lawyers, (2011-2012) Women of Distinction"; KGO Channel 7 "African American Salute (2012); "Judicial Excellence Award," California Association of Black Lawyers, Judicial Section (2011); "Judge of the Year" Alameda-Contra Costa Trial Lawyers Association (2007); "Award of Judicial Excellence, Charles Houston Bar Association" (2006); Black Women Lawyers of Northern California (2011). She was inducted into the Castlemont High School Hall of Fame in 2007, receiving the highest honor, as a "Knight in Shining Armor," and she received the "Dumlao Martial Arts Image Award" (2011) for leadership and character within the martial arts studio.
District Attorney Becton serves is a frequent lecturer and panelist, and she continues to participate in many community outreach activities. She convened "Clean Slate Day" helping individuals to clear their criminal records. In 2015, District Attorney Becton served as Co-Chair of the "Know Your Rights" Youth Symposium for West Contra Costa County, as part of a national dialogue to educate youth in our communities, and to open the lines of communication between youth and law enforcement. She serves on the Board of Directors for Castlemont High School Alumni Association. She District has two adult sons.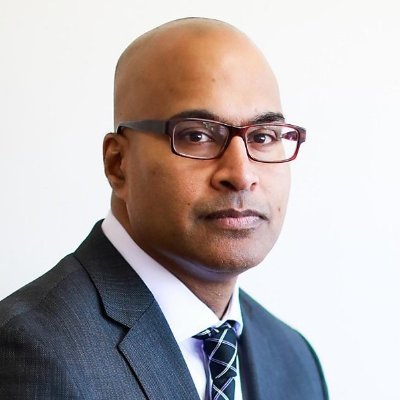 Mano Raju
(he/him)
Mano Raju is the elected Public Defender of San Francisco, California. He completed his undergraduate work at Columbia, holds a Master's degree in South Asian Studies from U.C. Berkeley, and earned his law degree at U.C. Berkeley Law. After seven years as a Deputy Public Defender in Contra Costa County, he joined the San Francisco office in 2008 as a line deputy. He then went on to become the Training Director and then the Felony Manager. Known as a fierce litigator, Mano has lectured on winning homicide cases, winning gang cases, and race-conscious representation. He believes in holistic representation, getting to know his clients, their families and communities, as well as connecting people to reentry opportunities. His office has a reputation for being formidable inside and outside the courtroom, pushing for more equity and humanity in the criminal legal system.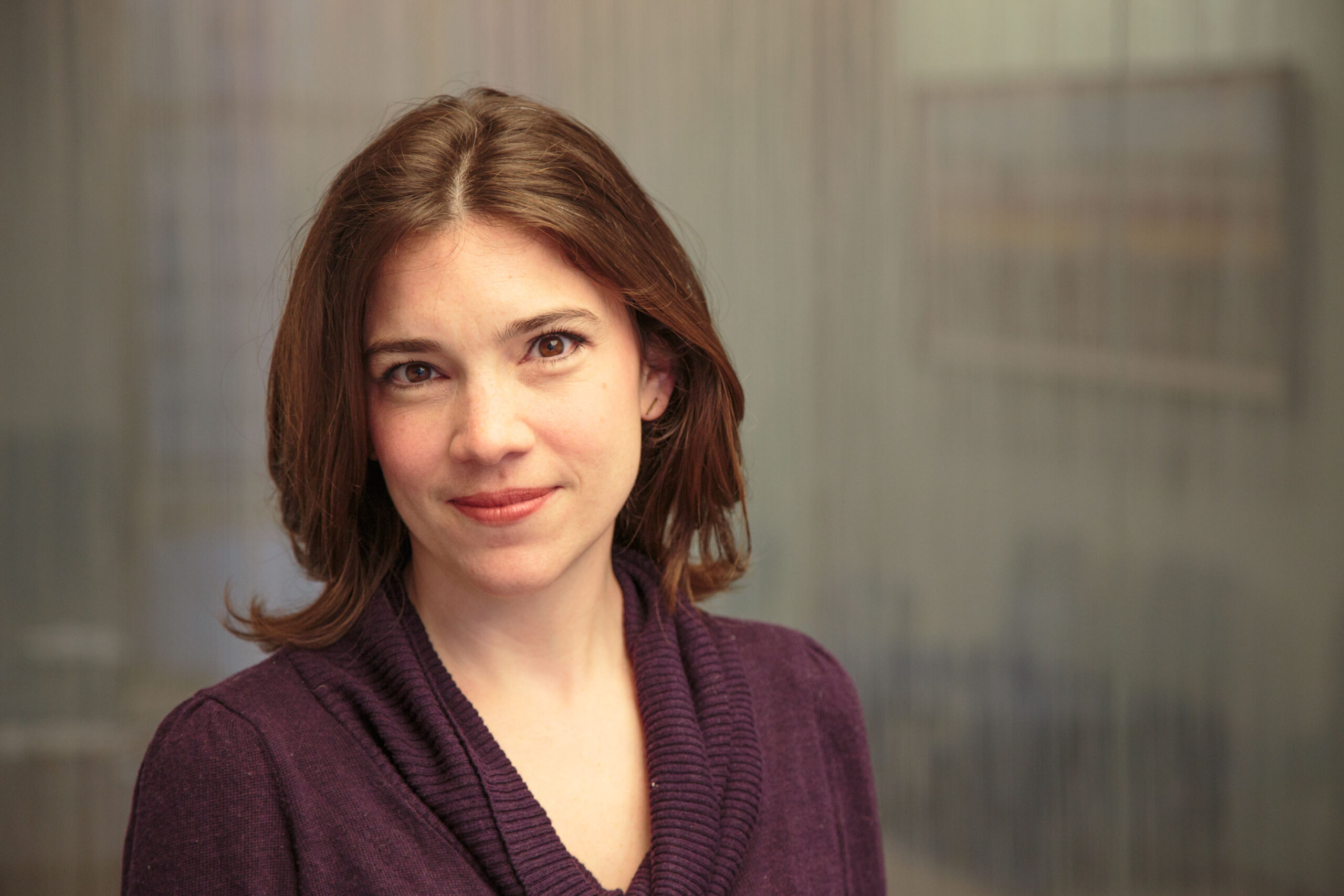 Rose Cahn
(she/her)
Rose Cahn is a nationally recognized expert in the field of immigrant post-conviction relief and oversees the ILRC's pro bono Immigrant Post-Conviction Relief Project. With over 15 years of experience working in the field of immigrant rights, and a special focus on the intersection of criminal and immigration law, Rose is a frequent speaker and trainer on the subject. Rose has co-authored several manuals including, California Post-Conviction Relief for Immigrants (Tooby) and Helping Immigrant Clients with Proposition 47 and Other Post-Conviction Legal Options: A Guide for Legal Service Providers (Californians for Safety and Justice). Rose spearheads federal, state, and local advocacy to help advance the rights of immigrants with criminal convictions and assist providers in understanding how to better serve this population. She is one of the principle drafters of California Penal Code § 1473.7, a landmark piece of legislation that created a legal mechanism to vacate unconstitutional convictions. She serves on the Advisory Committee of the National Clean Slate Clearinghouse and is on the Steering Committee of the American Immigrant Representation Project.
Before working at the ILRC, Rose was a Senior Soros Justice Fellow at the Lawyers' Committee for Civil Rights of the San Francisco Bay Area, where she founded the nation's first Immigrant Post-Conviction Relief Project. Prior to that, she litigated post-conviction relief cases at the Law Office of Norton Tooby and served as a law clerk to the Honorable Warren J. Ferguson of the U.S. Court of Appeals for the Ninth Circuit.
Rose graduated cum laude from New York University School of Law, where she was the recipient of the Root Tilden Kern scholarship.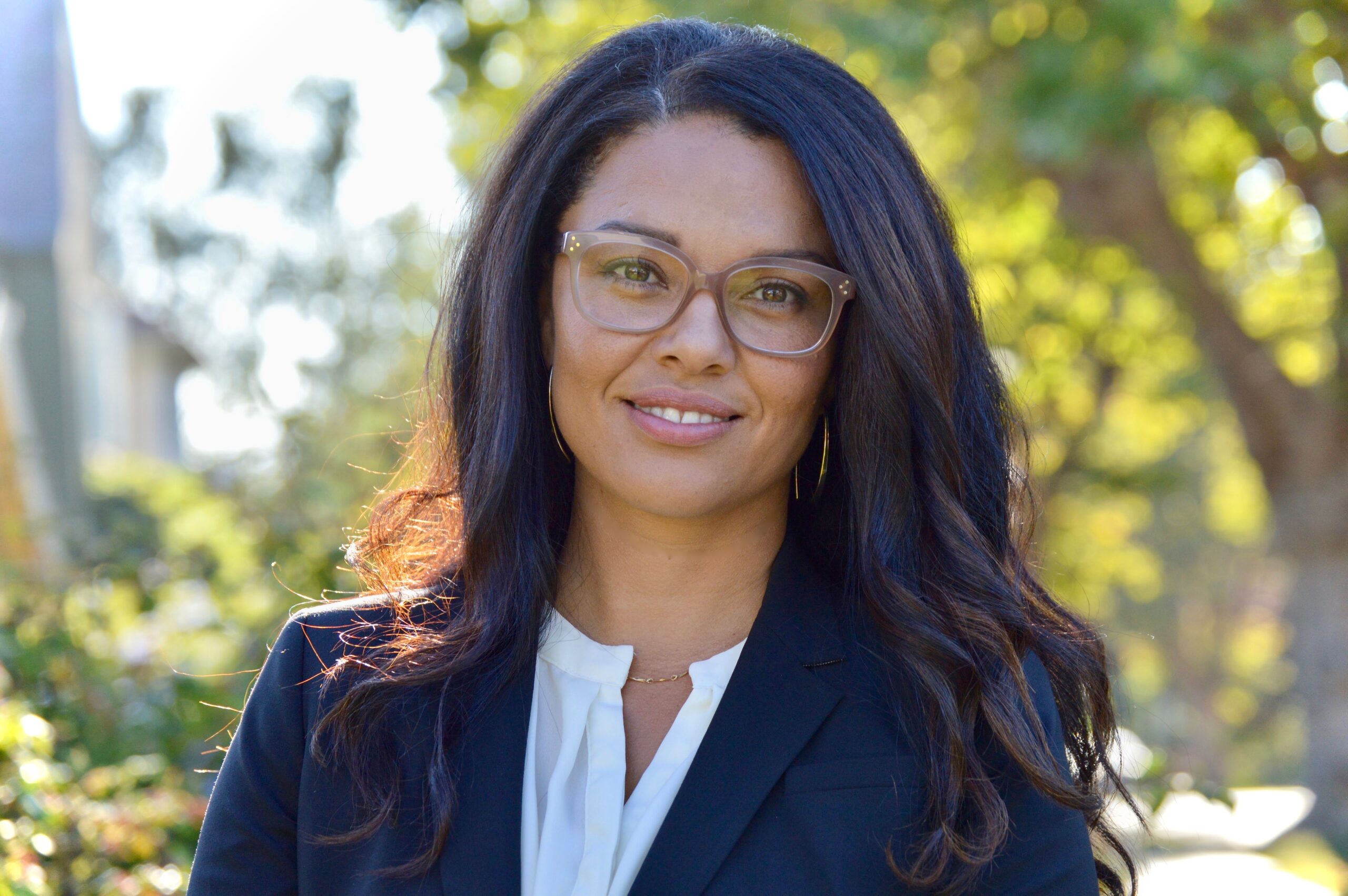 Hllary Blout
(she/her)
Hillary Blout is the Founder and Executive Director of For The People, a newly launched organization supporting prosecutors in reevaluating past sentences and facilitating release of incarcerated people serving unjust sentences. Targeting hard to reach populations, she focuses on those serving long-term sentences and sentences involving serious and violent offenses through illustrating the nexus between public safety, redemption and reuniting and rebuilding communities. Hillary conceptualized and secured the passage of California Assembly Bill 2942, the nation's first law that allows prosecutors to directly facilitate prison releases through recalling their own sentences.
Hillary is a former Assistant District Attorney, recruited by then-District Attorney Kamala Harris to help launch the nation's first progressive prosecutor movement through using the Smart-on-Crime approach, in the midst of the Tough-on-Crime era. While there, Hillary prosecuted the full range of cases, from misdemeanors to life cases and spent many years focusing on crimes against women and children, as well as securing enhanced and stable resources for these victims. Hillary then worked for District Attorney George Gascon, where she led sensitivity trainings for law enforcement and was a Neighborhood Assistant District Attorney, working towards bridging the divide between community and law enforcement.
After working as a prosecutor, Hillary spent three years leading criminal justice reform efforts in California on behalf of Californians for Safety and Justice, where she led public engagement efforts for Proposition 47, California's historic reform initiative, and following its passage, oversaw statewide implementation of the new law. She worked with government agencies, system leaders, community-based organizations, elected officials, law enforcement agencies and the courts to align efforts to efficiently implement the measure. Her work in this capacity led to 300,000 felony petitions for criminal reductions, significant reductions in prison and jail populations, and the divestment of prison spending in favor of prevention and treatment programs. Hillary also led statewide efforts to increase access to post-conviction legal remedies, trained hundreds of attorneys and other stakeholders on providing this type of relief and led a statewide education campaign on the barriers of having a criminal record and its impact on recidivism and public safety. Hillary is the principle drafter of California Penal Code § 1203.42, a law that creates the only direct post-conviction remedy to expunge a conviction involving a prison sentence.. During the start-up phase, Hillary also worked as the Policy Director for Fair and Just Prosecution (FJP) where she developed policies related to prosecutorial reform, with a specific focus on Conviction Review and Crimmigration.
Prior to her legal career, Hillary worked for two consecutive San Francisco Mayors, Mayor Willie L. Brown, Jr. and then-Mayor, Governor Gavin Newsom. Among other things, she led the City's efforts to address environmental justice issues confronting a predominantly black neighborhood due to the effects of two polluting power plants and a federal superfund site. Hillary obtained her undergraduate degree from San Francisco State University and her J.D. from University of San Francisco. Hillary serves as the President of the Board of Directors of the Young Women's Freedom Center, an organization that guides and supports system-impacted young women currently incarcerated and those transitioning out of the justice system.