Do you want to become a better public speaker?
Do you have a goal to become a better public speaker? Or maybe you want more practice to strengthen your storytelling skills? What unique challenges do people of color, queer folks, non binary people, Womxn, and others face when claiming public speaking space and talking about themselves?
This workshop will be led by Julia Wilson, a social justice lawyer and leadership coach with over 20 years of experience as a public speaker and storyteller. Julia will lead us in a workshop to learn how to claim public speaking space and tell our own stories with authenticity, intentionality, and heart.
Panelist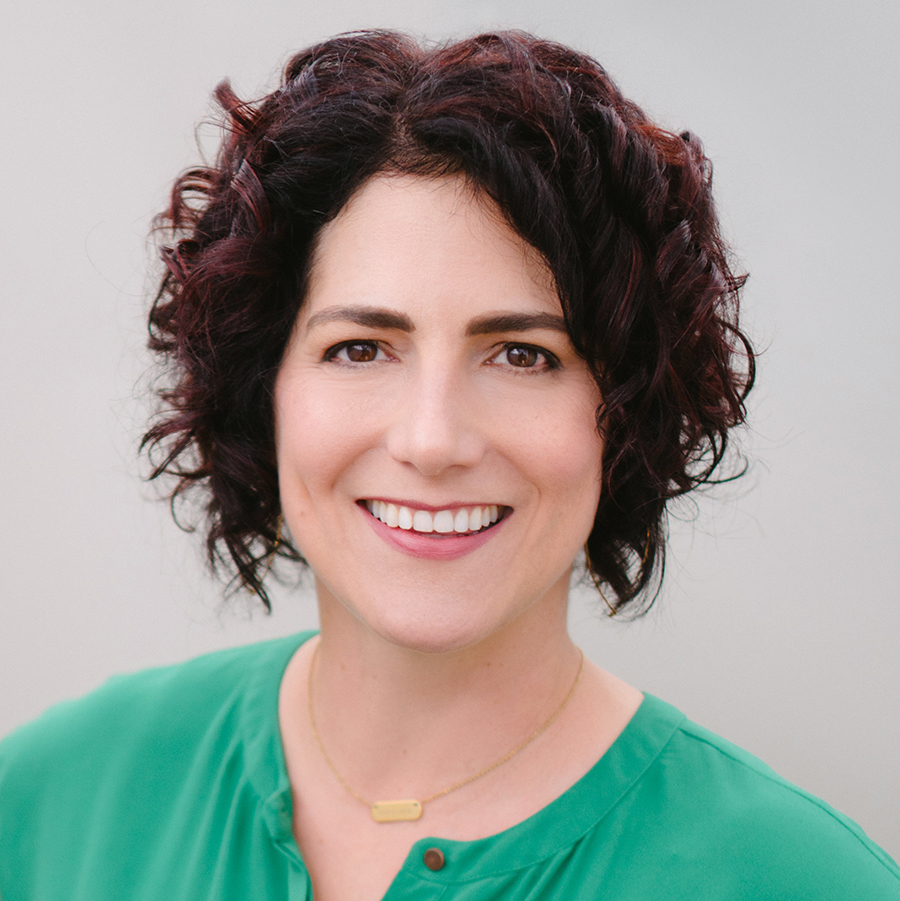 Julia Wilson
(she/her/hers)
Julia Wilson (she/her/hers) works as a leadership coach and consultant supporting legal aid leaders and nonprofits throughout the country. Previously, as CEO of OneJustice, she led the organization's award-winning work to bring life-changing legal help to those in need by transforming the civil legal aid system. She started her legal career at the Legal Aid Society of San Mateo County, including as an Equal Justice Works Fellow, and also served as Executive Director of the Legal Aid Association of California (LAAC). She comes to civil justice work through her perspective as a person with mental health conditions that are sometimes disabling, and her career has focused on applying systems analysis, innovation practices, and design thinking to the thorny question of how to expand civil legal aid to reach the millions of Californians experiencing life problems that have legal solutions.
Julia brings to her coaching and consulting practice a fierce belief that the people and organizations with whom she works are inherently creative, resourceful, and whole. She offers conversations, supports, and resources that help leaders claim their brilliant, best selves and live lives filled with passion, possibility, and purpose. She is a graduate of the Co-Active Training Institute coach certification program, is currently enrolled in the ORSC™ (Organization and Relationship Systems Coaching) curriculum, and is a member of the International Coach Federation.