How can we build and protect our assets to secure our future?
American culture is pre-occupied with money, but resources on financial literacy for black and brown communities are few and far between. What unique challenges do people of color, Queer folks, Womxn, and others face in building and protecting our assets and securing our future?
Panelist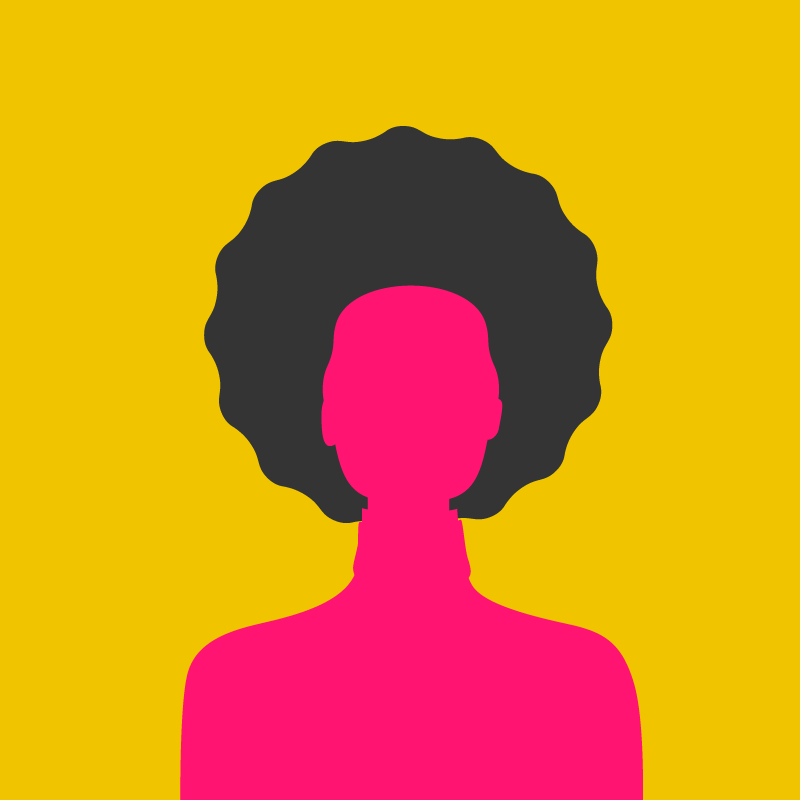 Miguel Delgado
(he/him)
Miguel Delgado graduated from California State University, East Bay, with a BS in Political Science and received his CFP® certification from the American College.
Miguel started his career in financial services in December 2006 and worked full-time to pay for his college education. Upon graduation from the University, he started a Financial Planning practice with David White & Associates in the summer of 2012. He later became a CERTIFIED FINANCIAL PLANNER™ Practitioner and Partner of the firm. Most of his time is consumed with financial planning and investment management. He still participates in the firms "State Bar Program" where he assists attorneys with disability income protection and long-term care insurance.