A celebration of BIPOC lawyers + activists
This is a fireside chat between two women of color lawyers working inside–and bringing change to–institutions of power in both government and philanthropy.
This conversation is timely because we're also celebrating the newest cohort of ChangeLawyers scholars.
Thank you to all of the scholars, donors, and community members who work every day toward the common goal of equity in the legal system.
Panelists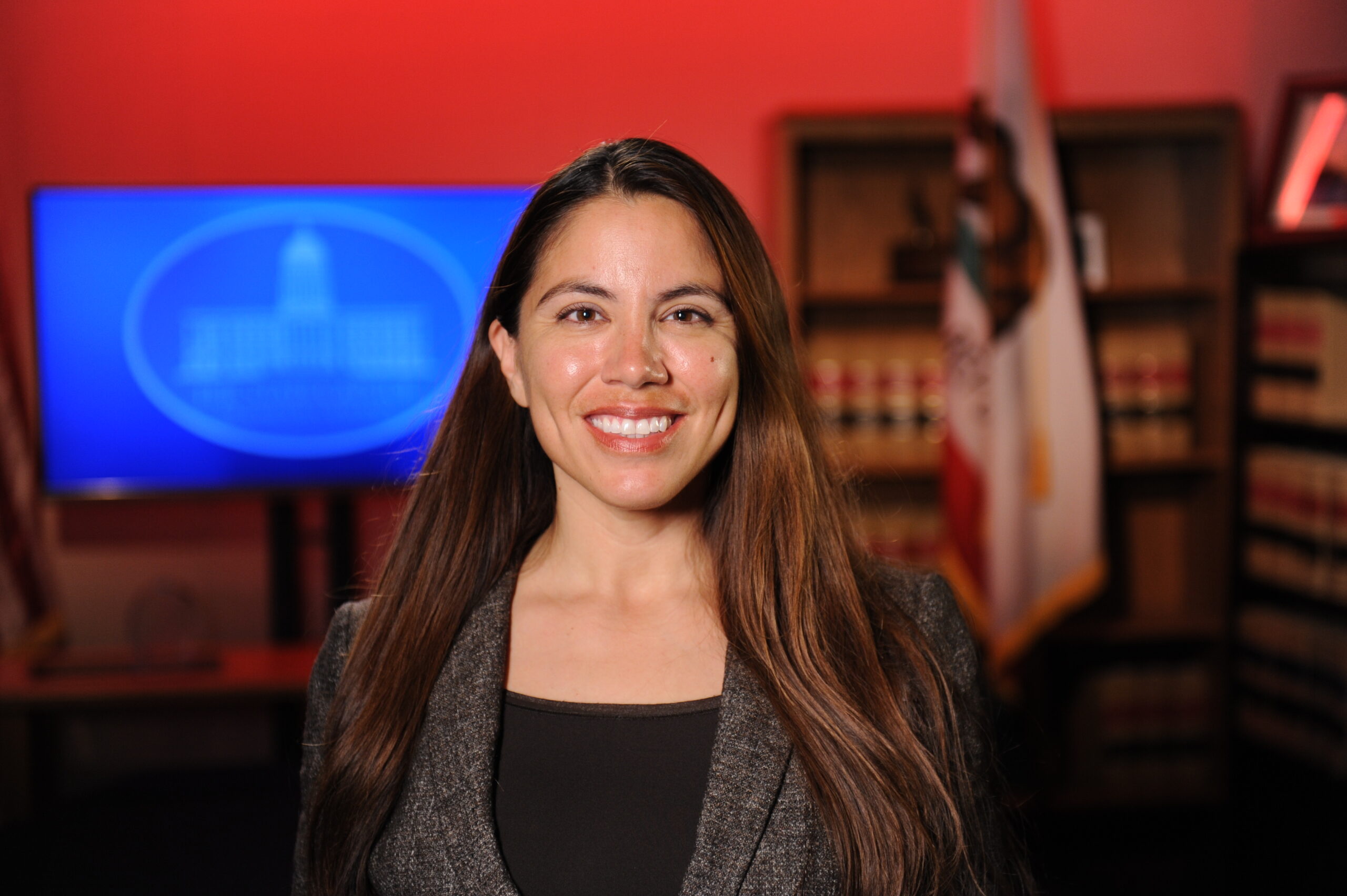 Margie Estrada
(she/her)
On April 23, 2021, Rob Bonta was sworn in as the 34th Attorney General of the State of California, the first person of Filipino descent and the second Asian-American to occupy the position.
Attorney General Bonta's passion for justice and fairness was instilled in him by his parents, who served on the frontlines of some of America's most important social justice movements. Instilling in him the lessons they learned from the United Farm Workers and the civil rights movement, Attorney General Bonta's parents lit a fire inside him to fight against injustice — to stand up for those who are taken advantage of or harmed. It's why he decided to become a lawyer — to help right historic wrongs and fight for people who have been harmed. He worked his way through college and graduated with honors from Yale University and attended Yale Law School.
In the State Assembly, Attorney General Bonta enacted nation-leading reforms to inject more justice and fairness into government and institutions. As the People's Attorney, he sees seeking accountability from those who abuse their power and harm others as one of the most important functions of the job. In elected office, he has taken on powerful interests and advanced systemic change — pursuing corporate accountability, standing up for workers, punishing big polluters, and fighting racial injustice. He has been a national leader in the fight to transform the criminal justice system, banning private prisons and detention facilities in California, as well as pushing to eliminate cash bail in the state. He has led statewide fights for racial, economic, and environmental justice and worked to further the rights of immigrant families, renters, and working Californians.
Prior to serving in the Assembly, Attorney General Bonta worked as a Deputy City Attorney for the City and County of San Francisco, where he represented the City and County and its employees, and fought to protect Californians from exploitation and racial profiling.
Born in Quezon City, Philippines, Attorney General Bonta immigrated to California with his family as an infant. He is the son of a proud native Filipino mother and a father who taught him the value of public service to his community. He is married to Mia Bonta, and they are the proud parents of three children Reina, Iliana, and Andres, as well as their dog Legolas.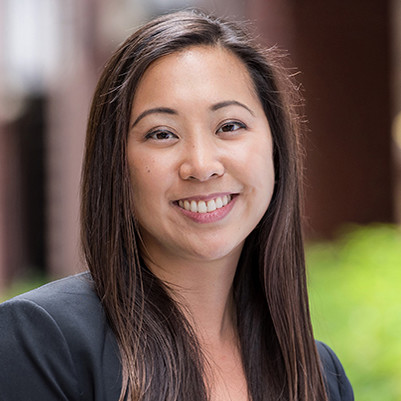 Cecilia Chen
(she/her)
Cecilia Chen is the Chief Strategy Officer at Akonadi Foundation, where she supports strategy development across Akonadi's program areas and implementation of Akonadi's five-year initiative, All in For Oakland.
Before joining Akonadi, Cecilia was the Public Policy Director at Northern California Grantmakers. She built the association's policy advocacy infrastructure and led advocacy to protect immigrant rights, ensure an accurate census, and fight for equitable tax reform. Cecilia also served as a Deputy Attorney General at the California Attorney General's Office, advancing the Attorney General's policy priorities around criminal justice reform and childhood trauma. Cecilia was previously the Associate Director of Policy at the Center for Youth Wellness, where she led statewide efforts to prevent and address childhood adversity and the impact of Adverse Childhood Experiences on children's health. She was also the 2011-2013 Thurgood Marshall Civil Rights Fellow at the Lawyers' Committee for Civil Rights of the San Francisco Bay Area. Cecilia graduated from Tufts University and received her J.D. from Boston College Law School.
A Bay Area native, Cecilia lives in San Francisco with her husband, daughter and fur baby Sherlock. In addition to being an unabashed dessert lover (especially ice cream), Cecilia enjoys exploring the Bay Area and trekking internationally.