Part of the 2023 Summer Series exclusively for ChangeLawyers Scholars + Fellows. This event series was not recorded.
Whether you plan to pursue a position in public service or Big Law, open your own practice, or follow any other professional path, there is more to consider than just your starting salary. During this event, an Accredited Financial Counselor® from AccessLex Institute® will discuss making informed career decisions that consider pay, benefit packages, taxation, and cost of living.
Panelist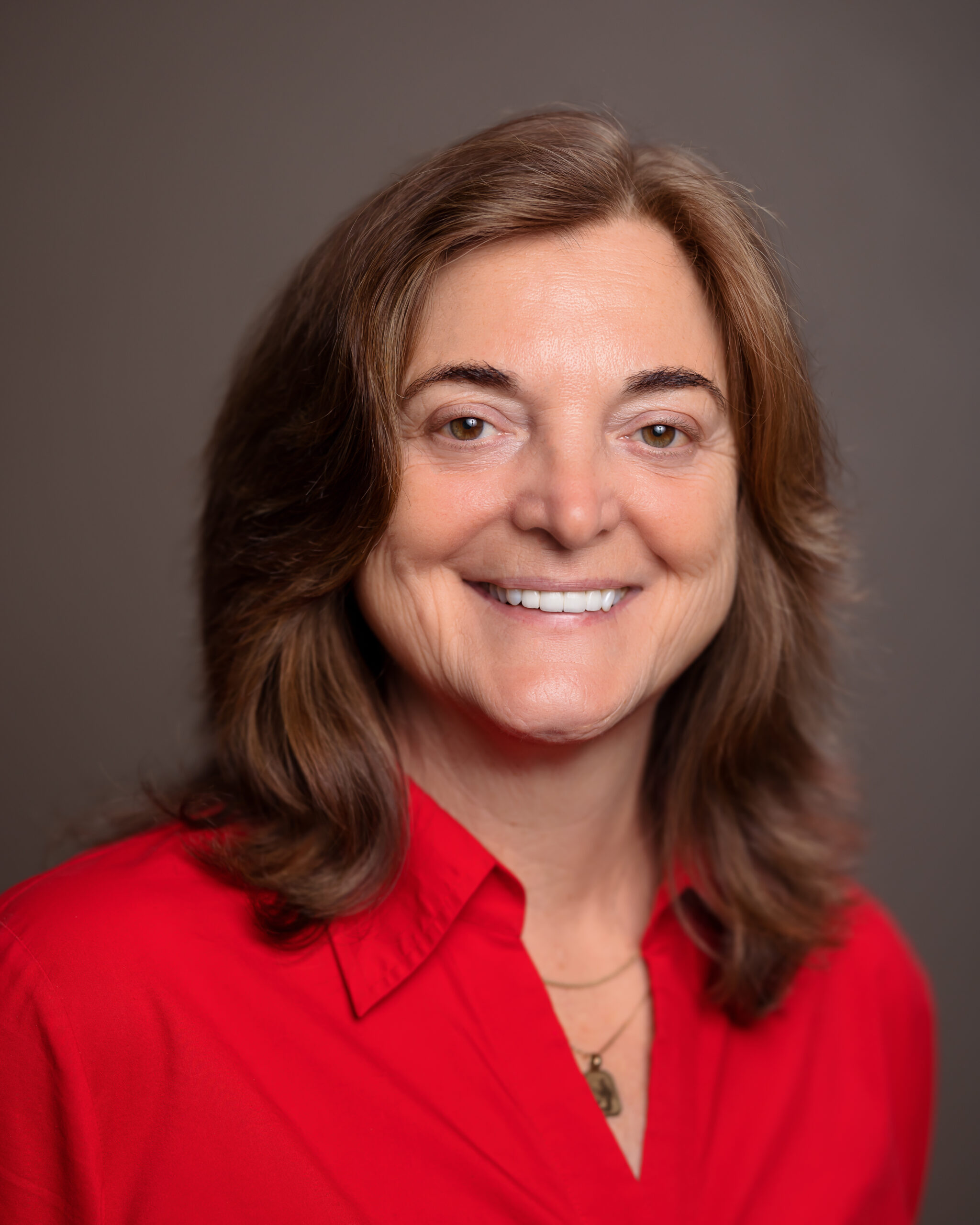 Jacquie Carroll
(she/her)
Jacquie Carroll has over 25 years of higher education, financial aid, and financial planning experience. As an educator her main focus has been student success. As a researcher, educator, speaker and financial coach, she found the perfect fit to combine research and practicality. She facilitates sharing and building knowledge to help individuals equalize the financial playing field with a focus on outcomes & results, by focusing on practical strategies. She will help you strive to not only get out of debt, but to live the life you want within your means.
Jacquie's Financial Tip: Always round-up when paying off installment debt such as mortgages, car loans, or student loans. That helps expedite your payoff, and you will find that you won't even miss the $20-$40 each month. In the end, the money you saved on the extra interest goes back to you, where it belongs.