California ChangeLawyers, Equal Justice Society and Public Rights Project invite you to learn about the critical role that law clerks can play in creating an equitable justice system. We will discuss how Black, Indigenous, and other law students of color can overcome structural barriers, secure clerkships, and help move the needle toward racial justice and equity in our country.
Panelists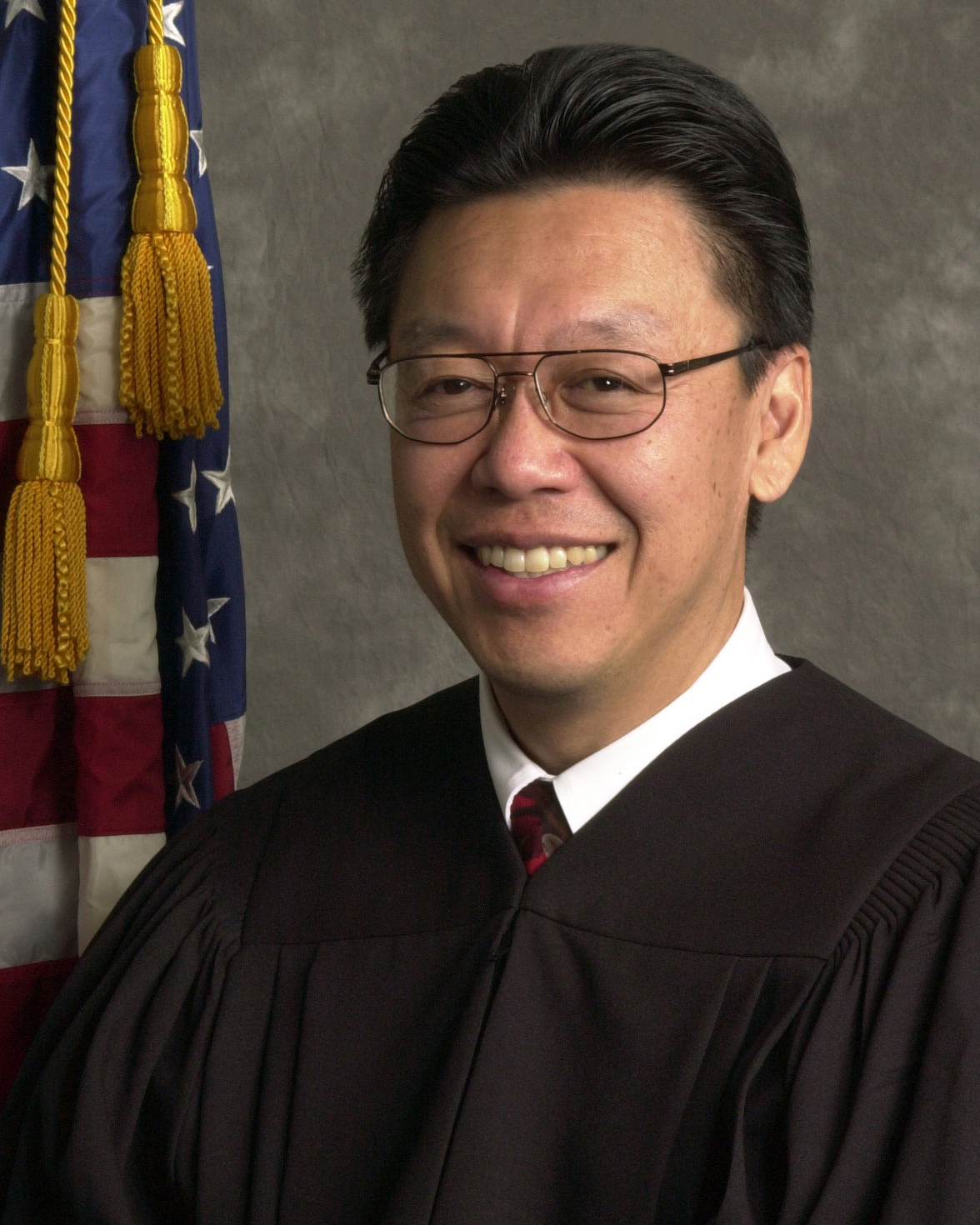 Judge Edward M. Chen
(he/him)
Judge Chen is a 1979 graduate of the University of California, Berkeley School of Law. He served on the California Law Review and graduated Order of the Coif. After clerking for U.S. District Judge Charles B. Renfrew and U.S. Court of Appeals Chief Judge James R. Browning, he practiced as a litigation associate with the law firm of Coblentz, Cahen, McCabe & Breyer. He joined the legal staff of the ACLU Foundation of Northern California in 1985. At the ACLU, Judge Chen co-founded the Language Rights Project of the ACLU and Employment Law Center. He worked on the legal team representing Fred Korematsu in successfully overturning his WWII conviction for failing to comply with the Japanese internment order.
From 2001 to 2011 Judge Chen served as a federal Magistrate Judge for the Northern District of California. He is the first Asian American to serve on that Court's bench in its 150-year history.
Judge Chen was first nominated by President Obama to the U.S. District Court on August 6, 2009 after being recommended by Senator Dianne Feinstein. After a lengthy confirmation process, Judge Chen was confirmed by the U.S. Senate in May 2011. He handles a wide variety of civil and criminal cases. In addition to his judicial duties, Judge Chen has participated and led judicial seminars on mediation, employment, intellectual property, civil rights, access to justice, and case management. He currently co-chairs the Circuit's Fairness Committee, and serves on the FJC's District Judges Education Advisory Committee, and the Judicial Conference Committee on the Administration of the Magistrate Judges System.
Fairuz M. Abdullah
(she/her)
Fairuz works with employers to develop career opportunities for students.She has spent her legal career helping the underserved and her professional development career guiding students and alumni to achieve their career and life goals. As an attorney, Fairuz advocated for indigent and low income clients as a Family Law and Juvenile Dependency Law attorney. Prior to becoming a member of the bar, she worked at the Leo T. McCarthy Center for Public Service and the Common Good where she studied the public policy impact of arbitration clauses and alternative dispute resolution processes on consumers in California. In her current role, she designs professional development workshops, seminars and trainings with a focus on public service and social justice careers, solo practice, judicial clerkships, post-graduate fellowships and career transitions. She has been invited to speak at conferences on a number of career advancement topics, including microaggressions, bias and bad behavior and advising public service grads. Fairuz is committed to diversity issues in the legal field and has served on the boards of minority bar associations and nonprofits. She received her B.A. in Political Science from U.C. Santa Cruz and her J.D. from the University of San Francisco School of Law. Fairuz is a certified Co-Active coach, a Myers Briggs Training Instructor (MBTI), and a certified Federal Government Advisor.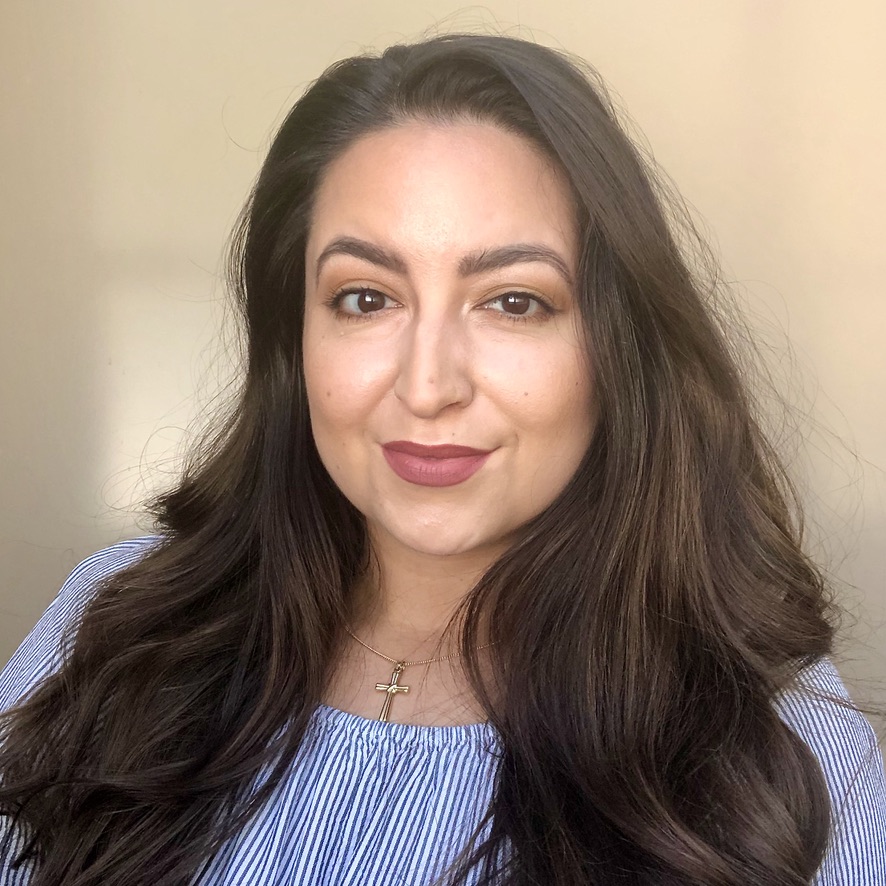 Christina Alvernaz
(she/her)
Christina Alvernaz is with Equal Justice Society as the Judge Constance Baker Motley Civil Rights Fellow. Christina received her J.D. from UC Hastings College of the Law, where she served as Executive Articles Editor for the Hastings Race and Poverty Law Journal. Prior to joining EJS, she worked with Equal Rights Advocates where she assisted students and workers seeking legal help with sexual assault and gender discrimination. Christina was a recipient of the Peggy Browning Fellowship in 2018, through which she interned with the National Domestic Workers Alliance, supporting their legislative efforts to protect domestic workers throughout the country. During law school, she was an intake officer with the EEOC in Oakland, interviewing workers in and around the Bay Area navigating workplace discrimination. She was also an outreach worker with the Homeless Advocacy Project in San Francisco, a nonprofit which provides legal and supporting social services to those who are homeless or at risk of homelessness.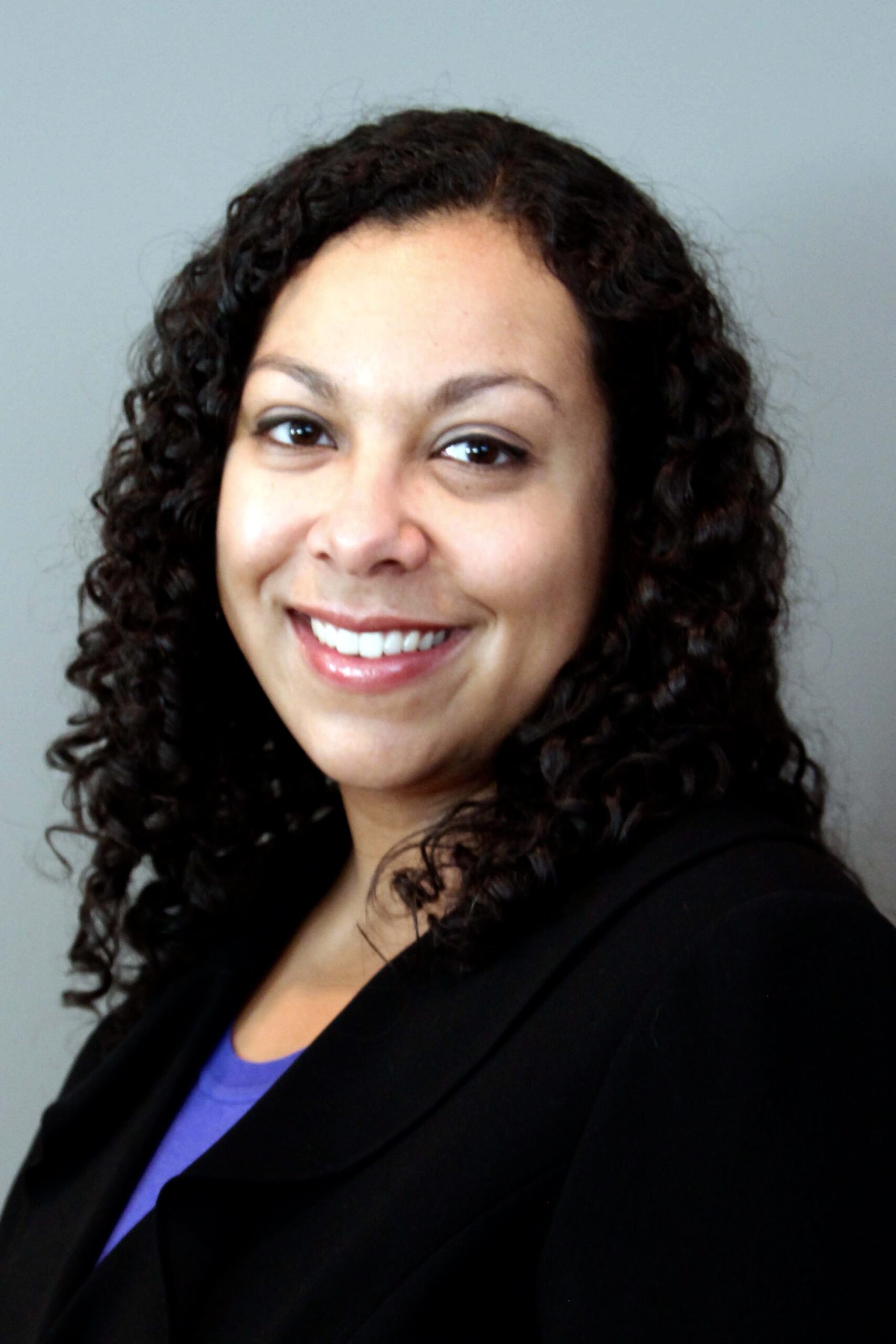 Cara H. Sandberg
(she/her)
Cara H. Sandberg is a 2012 graduate of Berkeley Law. She holds a B.A. in Public Policy & American Institutions and Education Studies from Brown University and a Masters in Teaching from Tufts University. Prior to law school, Cara was the Dean of a public high school in the Bronx where she piloted a highly successful intervention program designed to address the academic and emotional needs of students at risk of dropping out of school. As a law student at Berkeley, Cara sought opportunities to foster her passion for social justice and student leadership by serving as co-chair of the Women of Color Collective, board member of Coalition for Diversity, research assistant for the Chief Justice Earl Warren Institute on Law and Social Policy, and the social justice student coordinator for the Thelton Henderson Center for Social Justice.
After graduating in 2012, Cara clerked for the Honorable O. Rogeriee Thompson on the U.S. Court of Appeals for the First Circuit and for the Honorable Susan Y. Illston on the U.S. District Court for the Northern District of California. Determined to use her legal education and clerkship training for public service, Cara then joined the Santa Clara County Counsel's Office as the Social Justice and Impact Litigation Fellow and subsequently served as a Deputy County Counsel representing the County in affirmative and defensive litigation and supporting County offices and agencies in crafting innovative policies. Cara is currently a Chambers Attorney for Justice Mariano-Florentino Cuéllar of the California Supreme Court.
A Board Member of the Berkeley Law Alumni Association, Cara volunteers much of her time to support and mentor law students. As Chair of the Alumni Association Outreach Committee, Cara has spearheaded efforts to increase alumni engagement in Berkeley Law student recruitment. Cara finds her work with law students incredibly rewarding and recently organized a network of diverse alumni clerks to support current students in the clerkship application process.