Part 7 of Leaders Forum 2022, a virtual academy for outsiders who want a seat at the table.
Do job interviews give you anxiety? For first generation folks, interview skills are essential, and yet many of us very rarely have access to resources and support systems that make interviewing easier. For those of us already on the margins–Black, Non Black POC, queer, and non binary folks–how can we build our careers while still staying true to our identities?
This fireside chat between Niki and Chris will teach you how to easer your interview anxiety, develop lasting connections and tell your story with authenticity, intentionality, and heart.
Panelists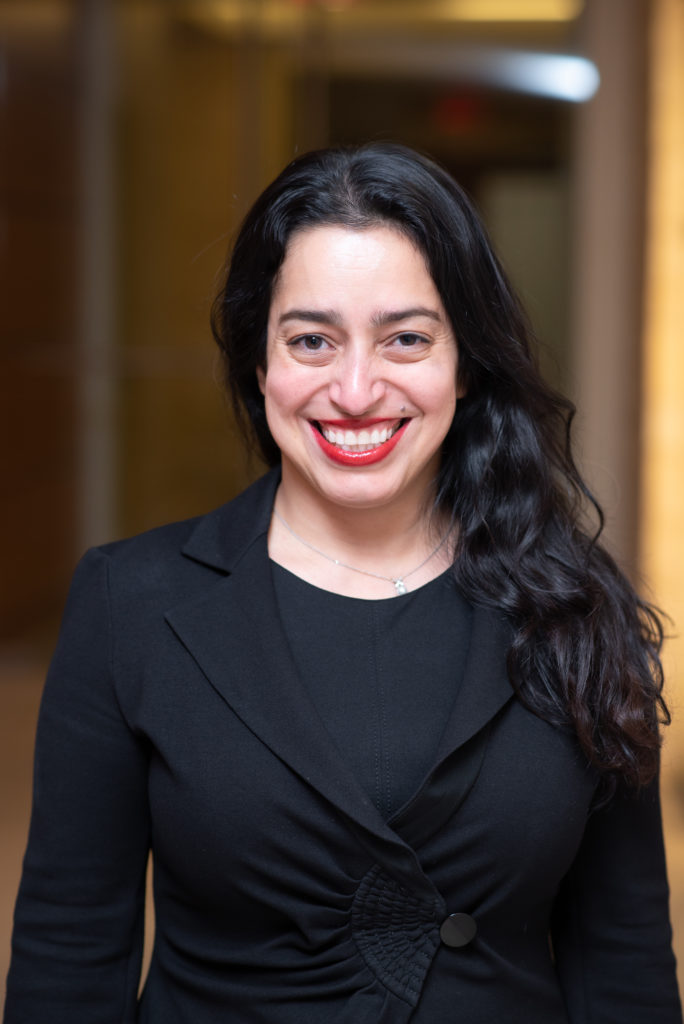 Niki Khoshzamir
(she/her)
Niki Khoshzamir is the Founder and CEO of PracticePro and leads all business and legal aspects of the company including corporate governance, IP portfolio, product development, and strategic partnerships. Niki speaks at law firms and companies nationwide on a variety of skills topics including new associate skills, professional branding, networking, project management, and diversity as a business asset. She also consults with law firms to strengthen training and diversity programs, including helping diverse and first-generation associates to succeed as attorneys.
Prior to founding PracticePro, Niki was an attorney for seven years at the global firms of Wilmer Cutler Pickering Hale & Dorr, LLP, and Kirkland and Ellis, LLP. She focused her practice on intellectual property litigation, complex commercial disputes, and trade sanctions compliance. Niki successfully represented companies and individuals in federal and state courts, and in all stages of litigation including trial. From 2011 to 2017, Niki was a Lecturer at Law at the University of California, Berkeley, School of Law where she created and taught a skills course titled The Junior Litigation Associate.
Niki currently serves on the national advisory board of the Iranian American Bar Association (IABA), and is the former president of the Northern California Chapter, which she founded in 2006 and grew to one of the largest and most active chapters of the organization. She also serves on the Leadership Council of Advancing Justice – Asian Law Caucus and judges the Excellence in Writing Competition of the Continuing Bar Education.
Niki received her B.S. in Biology, summa cum laude, from Texas Southern University, and a J.D. and Certificate in Law and Technology from Berkeley Law. Prior to her legal career, she was a research assistant at the MD Anderson Cancer Center and the Baylor College of Medicine Human Genome Sequencing Center. Niki grew up in Tehran, London, and Vienna and immigrated to the United States on her own at 19 to attend college. She credits her passion for diversity and inclusion to her classmates and teachers at the American International High School in Vienna.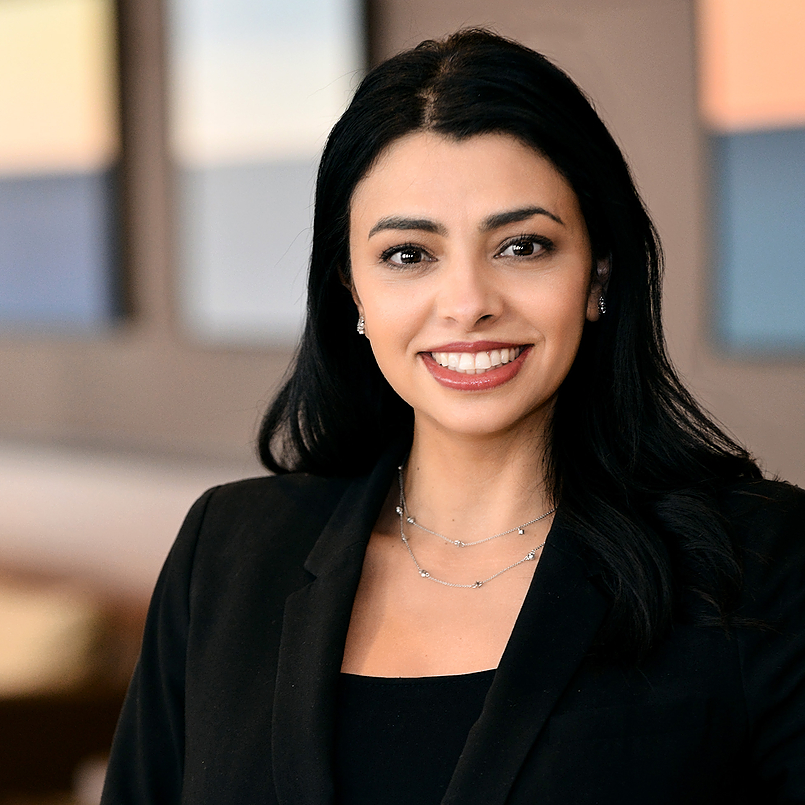 Rasha Gerges Shields
(she/her)
Rasha Gerges Shields is a former federal prosecutor with nearly 20 years of first-chair trial and appellate experience. Rasha defends companies and executives in high-stakes civil and criminal matters, including DOJ and State Attorneys General enforcement actions. She also helps companies conduct internal investigations and develop effective compliance programs. She has been the lead trial counsel in federal court, has argued before the California Supreme Court and federal/state appellate courts, and has submitted amicus briefs to the U.S. Supreme Court as lead counsel.
Rasha has significant experience litigating complex civil cases both affirmatively and defensively, involving a broad spectrum of claims, including contractual disputes, trade secret theft, product liability, fraud, antitrust and unfair business practices, racketeering, and claims against financial institutions. Rasha has also represented clients in government investigations relating to public corruption, tax, civil rights, fraud, health care, and cybersecurity.
Rasha has an active pro bono and public service practice. She was the sole recipient of California Minority Counsel Program's Law Firm Diversity Leader Award in 2018. She is the immediate past president of the Arab American Lawyers Association of Southern California, past president of the UCLA Law Alumni Association, and holds leadership positions in the Women's White Collar Defense Association, the Los Angeles County Bar Association, California ChangeLawyers, and several diversity pipeline programs.
Rasha serves on the Firm's diversity committee and on the Constitutional Policing and Civil Justice Reform Task Force. She immigrated from Egypt and is a first generation professional.