Hosted by ChangeLawyers, ACS Bay Area, and Equal Justice Society.
In 2022, a newly radical Supreme Court shocked our country by undoing decades of precedent. Up next? Stripping away race-conscious admission policies that overwhelmingly help BIPOC students create a better future for themselves.
California already ended affirmative action 30 years ago, and the results have been devastating. Black, Latinx, and Native comprise a smaller percentage of law and medical schools than in the 1990s.
Our panelists will discuss the possible outcomes of Students for Fair Admissions (SFFA) v. Harvard, and offer potential solutions to ensure higher education is accessible to BIPOC students.
Panelists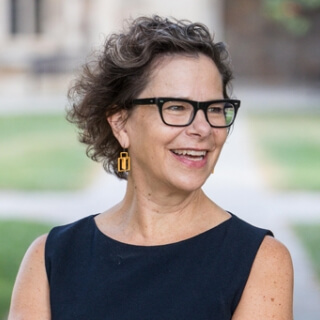 Sarah C. Zearfoss
(she/they)
Sarah C. Zearfoss is senior assistant dean at the University of Michigan Law School, where she directs all aspects of JD and LLM admissions and supervises the Office of Financial Aid.
Dean Zearfoss earned a BA in psychology, cum laude, from Bryn Mawr College and a JD, magna cum laude, from Michigan Law. In law school, she served as editor-in-chief of the Michigan Journal of International Law and authored a note on international women's rights, for which she received the Eric Stein Award. She was also the recipient of the Henry M. Bates Memorial Scholarship and the Robert S. Feldman Labor Law Award, and was a member of the Order of the Coif. Following graduation, she clerked for the Hon. James L. Ryan of the U.S. Court of Appeals for the Sixth Circuit, and worked as a litigation associate in the Detroit office of Pepper Hamilton LLP. Dean Z returned to the Law School in 1999 in the capacity of judicial clerkship adviser, before heading the Admissions Office in 2001.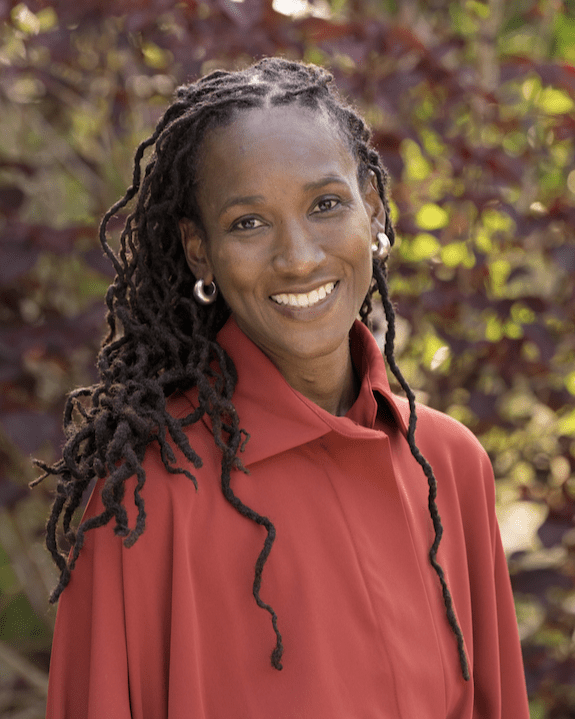 Lisa Holder
(she/her)
Lisa Holder is President of the Equal Justice Society, the Oakland, Calif.-based nonprofit transforming the nation's consciousness on race through law, social science, and the arts. Lisa succeeded Eva Paterson who retired on August 31, 2022.
Lisa has been part of EJS's legal team in 2016 as Of Counsel. She served as Interim Legal Director from November 2018 through April 2019. In these various roles, she has been an invaluable part of our litigation and advocacy to dismantle the school-to-prison pipeline and to bring race equity in the workplace and workforce.
In May 2021, California Governor Gavin Newsom appointed Lisa to serve on the first-of-its-kind Task Force to Study and Develop Reparation Proposals for African Americans, formed by the Governor's signing of AB 3121, authored by then-Assemblymember Shirley Weber. The bill established the nine-member task force to educate the public about slavery and its history and pernicious aftereffects in California and make recommendations on how the state could provide reparations. This Summer, the Task Force released a stunning 500-page interim report that surveys the history of anti-black discrimination in America and serves as the scholarly underpinning for the reparations legislation.
Lisa has been a nationally recognized, award-winning trial attorney since 2000, and has developed expertise in cases involving employment discrimination, police misconduct, and international human rights violations. She was named by Super Lawyers as a Rising Star from 2005-2008.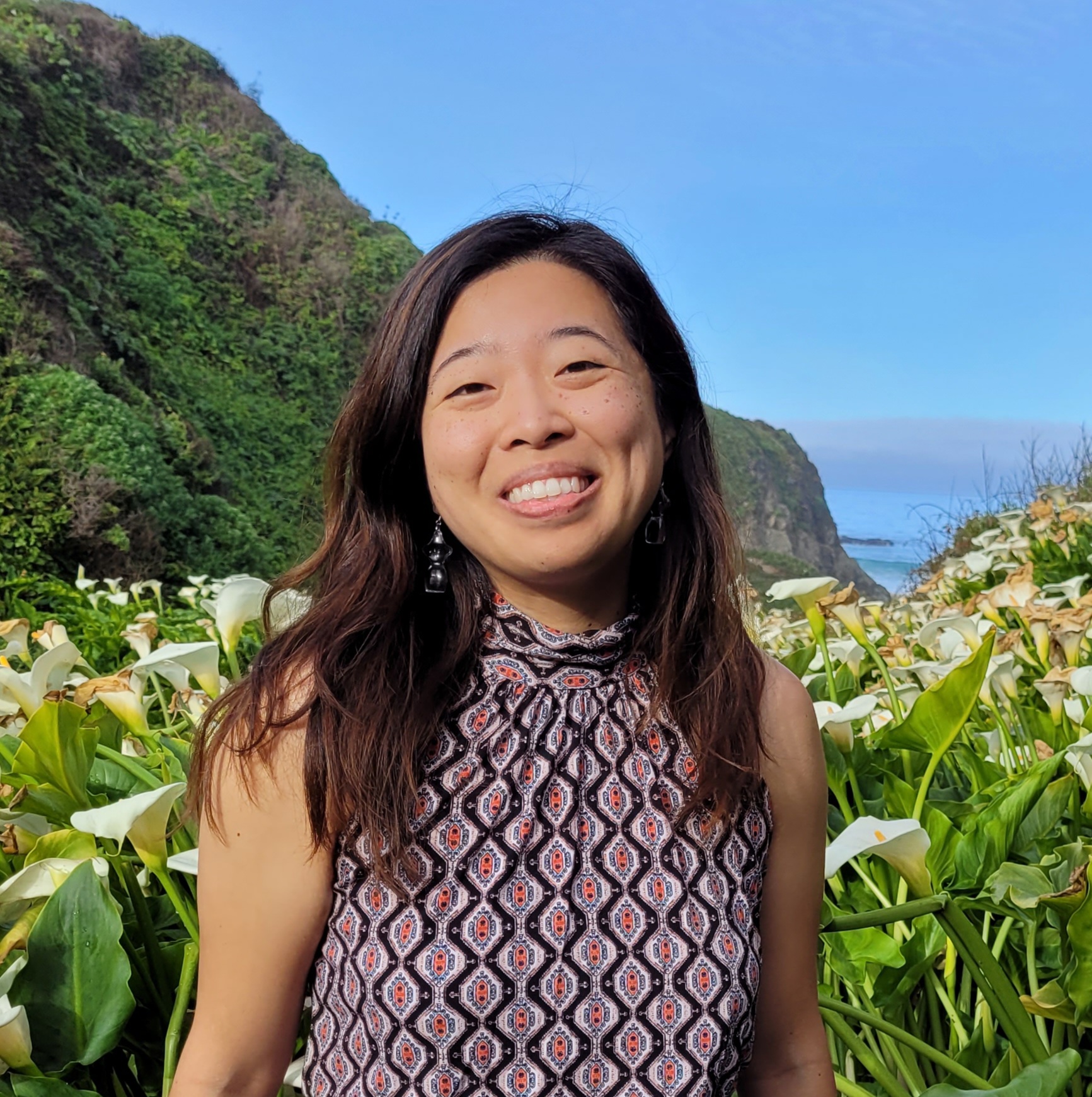 Sally Chen
(she/her)
Sally Chen (she/her) is the Education Equity Program Manager at Chinese for Affirmative Action (CAA) in San Francisco, where she advocates for universal, high quality, tuition free, and racially diverse K-16 education for all students. Before her current position in policy advocacy, she managed a jobseeker center and vocational ESL program for Chinese immigrants seeking economic stability and independence. As a first-generation college graduate from a working-class immigrant family, she is a proud alumna of Harvard College. She was one of eight students and alumni that gave oral testimony in support of affirmative action in the 2018 federal lawsuit Students for Fair Admissions, Inc. v. Harvard.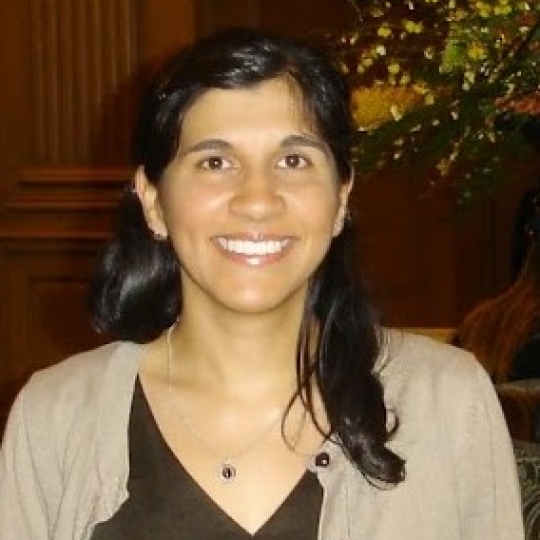 Shilpa Ram
(she/her)
Shilpa Ram is a Senior Staff Attorney on Public Advocates' Education Equity team, where she engages in statewide policy advocacy with coalition partners and builds local power by collaborating with community organizations to advance educational equity for high-needs students. Prior to joining Public Advocates, she spent nine years as a civil rights attorney at the Office for Civil Rights at the U.S. Department of Education, where she investigated, negotiated and resolved complaints of discrimination against recipients of federal funding, such as school districts and colleges. She is proud to have had the opportunity to prescribe holistic and multi-faceted remedies to ensure greater access for students discriminated against based on protected class, such as race, national origin and disability. Her areas of focus included: (1) facilitating safe and inclusive school climates and protecting students from bullying and discriminatory harassment, (2) safeguarding the rights of K-12 and college students with disabilities and (3) ensuring meaningful access for Limited English Proficient parents to important information about their children's education in a language they could understand. Shilpa also served on the steering committee of OCR's Diversity and Inclusion Council, mentored law students in OCR's Legal Intern Program and regularly provided workshops and trainings in English and Spanish to parents, community-based organizations, school districts, colleges and other educational partners on students' civil rights in school.